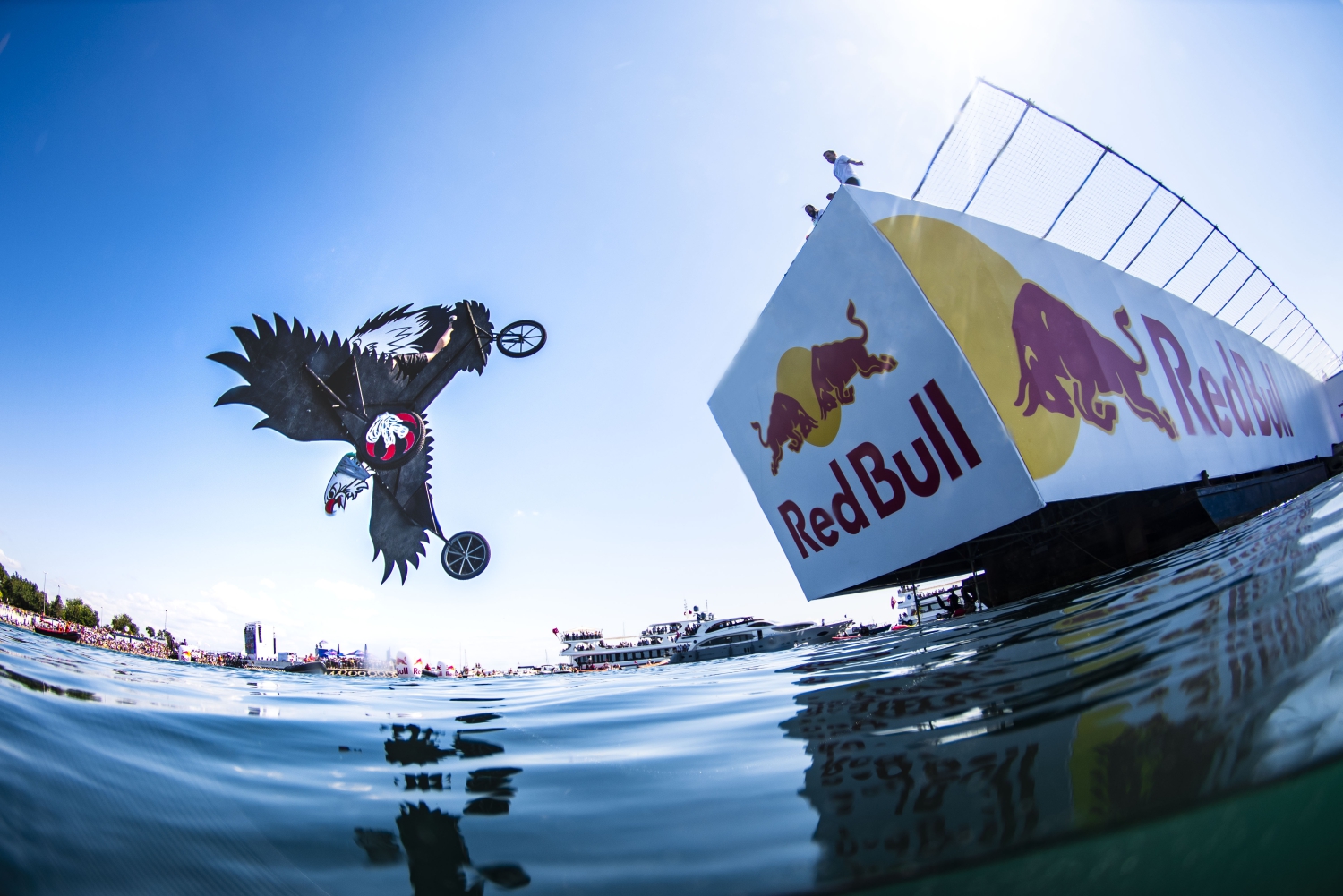 Event Details
Red Bull Flugtag, the German word for 'flight day', will be hosted at Wynyard Quarter in Tāmaki Makaurau for the first time ever. As the translation suggests, Flugtag is a day of flying – well, kind of. Over 30 teams will be switching Aeroplane mode on and launching homemade flying machines off a six-metre-high ramp, attempting to fly as far as possible before landing in the ocean below.

Some crafts fly, but most flop, making it an entertaining spectacle for event attendees. New Zealanders can prepare to take flight, with organisers anticipating crowds of up to 15,000, making it one of the biggest public events to kickstart summer – and best of all, it's completely free to the public.

Judged on pre-flight performance, creativity, and flight distance, the team that comes out on top will be awarded $15,000. Second place gets $10,000, and third place gets $5,000.