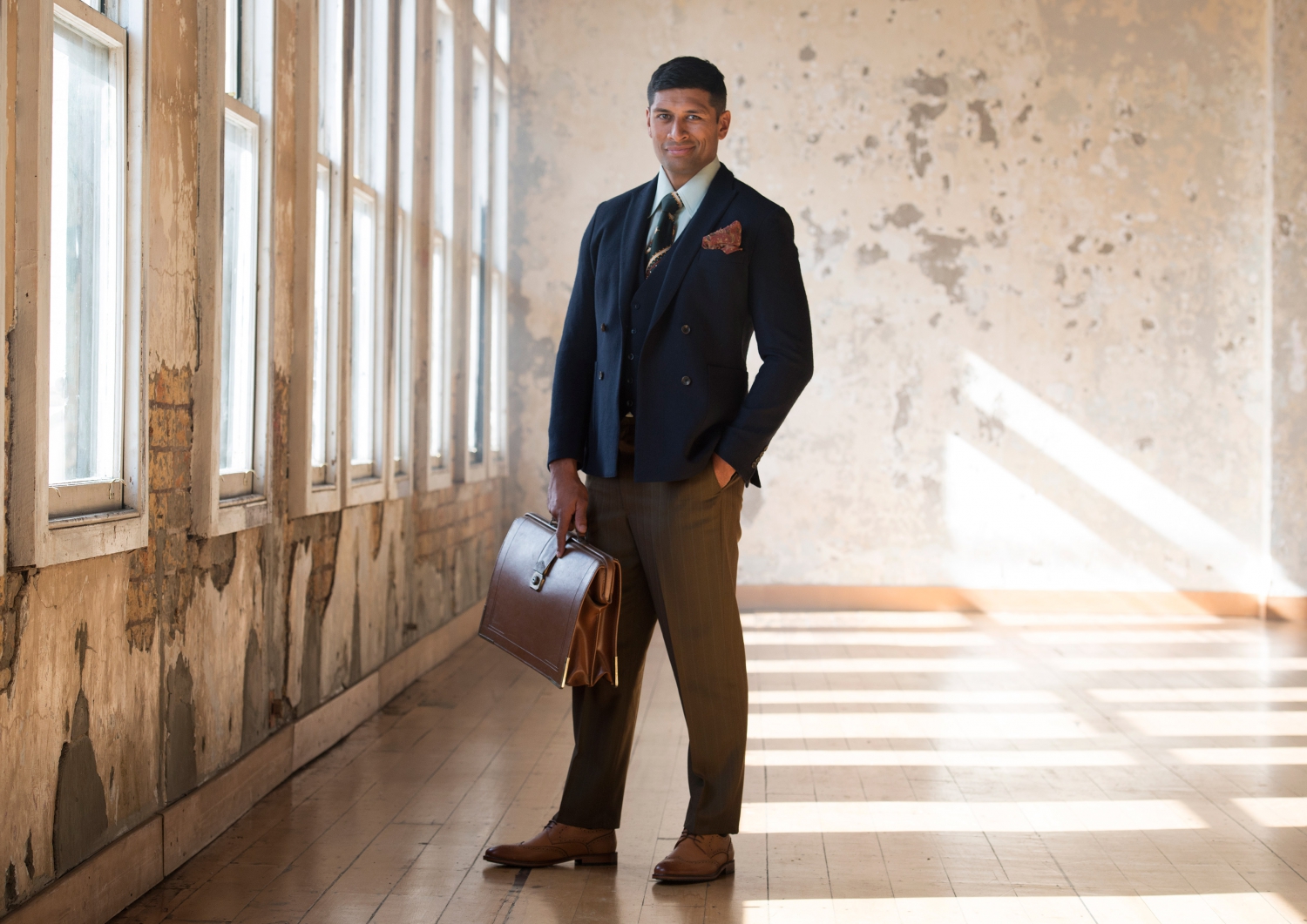 The Cherry Orchard
Kensington Swan Season of The Cherry Orchard at the ASB Waterfront Theatre
Tue Jun 12th 2018 to Tue Jun 26th 2018 at 19:00
---
Auckland
,

138 Halsey Street, Wynyard Quarter

,

Auckland Central

Auckland
https://www.myguideauckland.com/events/the-cherry-orchard
BOOK NOW
Event Details
The Gayev family are sociable, intelligent, caring and hopelessly in debt. Unless they can find the funds, their huge estate, including its much-loved cherry orchard, will go to a mortgagee auction. The entrepreneurial son of their ex-farmhand offers them a solution, but they baulk at his proposal. Racked by indecision and unable to comprehend the huge social changes on the horizon, they spend one last summer on their beautiful country property, conjuring memories of the past to mask their fears of the future.

Anton Chekhov remains one of the world's greatest and most compassionate playwrights. His final masterpiece, The Cherry Orchard, is a tragicomedy: a laughter-through-tears tale told by sad clowns and self-made men. Though it premiered in pre-revolution Russia, its prophetic passion and intimations of the social upheaval to come have a striking resonance for a modern audience in times of change.

Bask in the timely and timeless brilliance of this immortal theatre classic.

What's past is prologue. Make a date with history and book now!