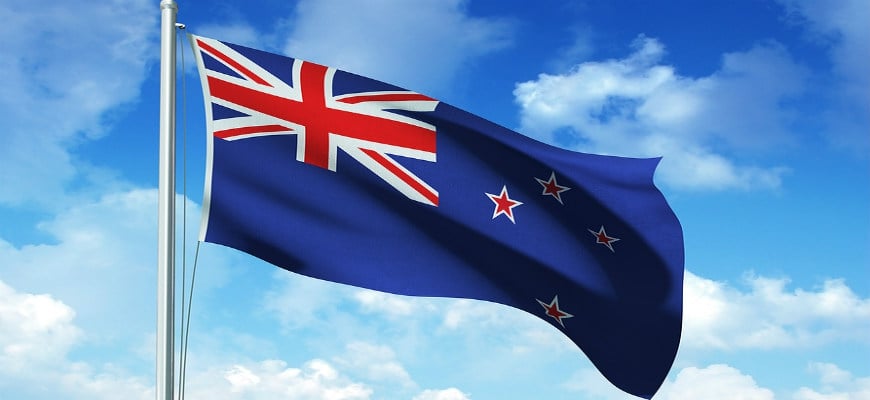 New Zealand Immigration
New Zealand Visa Requirements
To visit New Zealand your passport must be valid for 3 months after the date that you intend to leave. You also need to have an onward/return ticket to a country where you've permission to enter.

British Citizens don't need a visa or visitor permit and can stay for up to 6 months.

Australian Citizens don't require a visitor permit when travelling to New Zealand.

Passport holders from the following countries don't require a visitor visa or permit, and can visit New Zealand for up to 3 months:
Andorra

Hungary

Poland

Argentina
Iceland
* Portugal

Austria

Ireland

Qatar

Bahrain
Israel
Romania

Belgium

Italy

San Marino

Brazil
Japan
Saudi Arabia

Brunei

South Korea

Singapore

Bulgaria
Kuwait
Slovak Republic

Canada

* Latvia

Solvenia

Chile
Liechtenstein
South Africa

Cyprus

* Lithuania

Spain

Czech Republic
Luxembourg
Sweden

Denmark

Malaysia

Switzerland

* Estonia
Malta
United Arab Emirates (UAE)

Finland

Mexico

Uruguay

France
Monaco
* USA

Germany

Netherlands

Uruguay

* Greece
Norway
Vatican City
*

Hong Kong

Oman
* Residents from these countries should read more details on their New Zealand visa allowance on the New Zealand Immigration website.








Working Holiday Visa
Citizens and passport holders from the following countries are entitled to work in New Zealand under the Working Holiday Scheme:

| | | |
| --- | --- | --- |
| Argentina | Estonia | Korea |
| Singapore | Belgium | Finalnd |
| Latvia | Sweden | Brazil |
| France | Malaysia | Taiwan |
| Canada | Germany | Malta |
| Thailand | Chile | Hong Kong |
| Mexico | United Kingdom | * China |
| Ireland | Netherlands | USA |
| Czech Republic | Italy | Norway |
| Uruguay | Denmark | Japan |
| Peru | | |

















Most countries listed in the above table are able to apply online. Please visit the New Zealand Immigration Working Holiday Schemes page for full details on applying for a Working Holiday Visa.

New Zealand Immigration - Types Of Visa
Working temporarily in NZ - the criteria to apply includes:
Working and living in NZ permanently - the criteria to apply includes:
A skilled worker who meet a points threshold (140) will be automatically picked from the 'pool of applicants' every two weeks and be invited to apply for a visa. After 140 points, the next highest points are picked out.

Skilled Migrant Category.
A person already already on a 'Work to Residence visa' and who now wants to apply for permanent residence - Work to Residence Category
A person who wants to move to New Zealand to be with their partner - Family Partnership Category
Already in New Zealand
If you are already in New Zealand and are wishing to change your visa (e.g. apply for a permanent residency visa) there are a number of different entry paths. Keep up to date with the latest information on this page of the NZ Immigration website.