Thames
Nestled at the mouth of the Waihou River, in the depths of the Firth of Thames, the heritage town of Thames now acts as the gateway to the Coromandel's inland forests and peaks
Thames itself is easily accessible from Auckland Central (just 1.5 hours' drive away) and is often one of the first stop-overs for visitors arriving in the Coromandel Peninsula by car.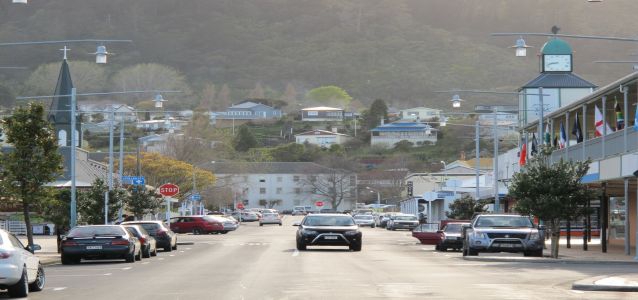 Hikers and ramblers come here primarily to access the plethora of trails that snake their way towards the Coromandel Forest Park that occupies the peninsula's inland heart. Of these, the most popular is undoubtedly the Pinnacles Walk, which takes hikers on a journey of more than seven kilometres up rugged cliff-cut steps and across dramatic valley swing-bridges. The path is part of the Kauaeranga Trail, which follows the route of the old kauri loggers up to the fabled mountain huts (now open as accommodation) where they once rested.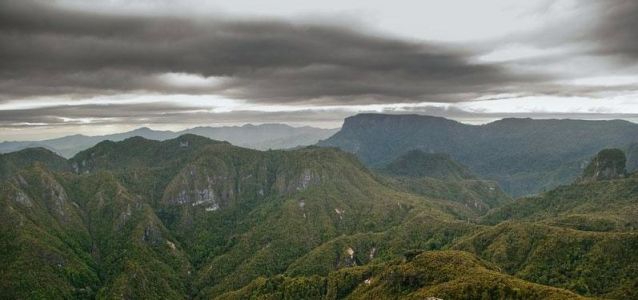 A little further to the north, visitors can also hike to spot one of the Coromandel's oldest trees; a formidable and gargantuan kauri that overlooks Maumaupaki on the main Coromandel Range, and is estimated to have lived more than a millennium. The track is accessible from the Tapu-Coroglen road, which winds its way inland from a turn off near Te Mata Bay.