Exploring the Milford Beach Reserve
Family Fun Retreats & Relaxation
Our quick guide to a lovely beach and reserve just a short drive from downtown Auckland
Milford is located about 12km from
downtown Auckland
making it easy to reach to get away from the city buzz. It's typically takes a 15 minute drive from the centre of the city.
There are two ways to access the beach. One is from Milford Road with street car parking, maybe for up to 20 cars. Another access is at the Reserve. The car park is bigger, but be careful on weekends. You might not find a spot available if you are late.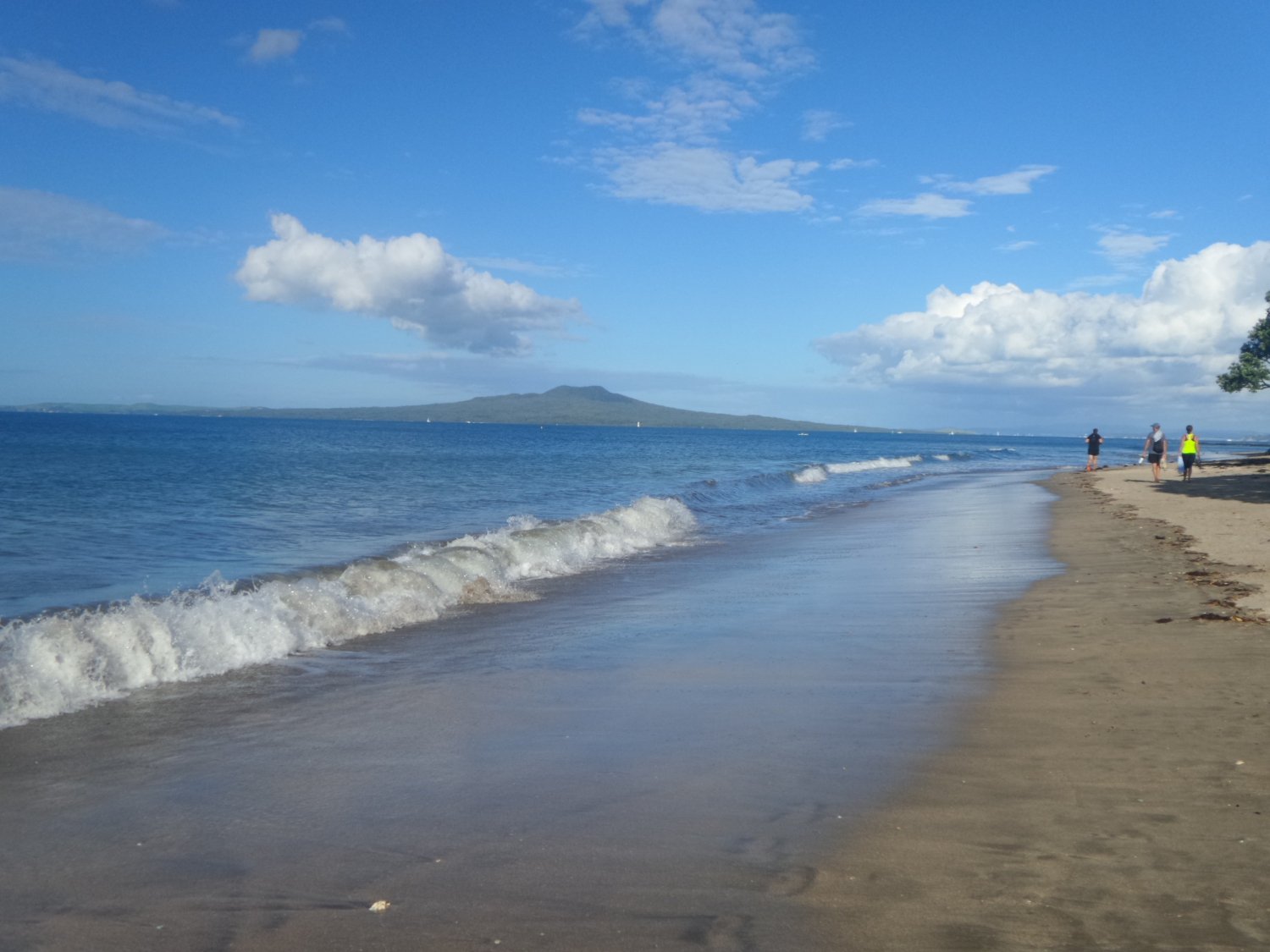 This beach is very popular all year long. You can see people having their morning run, walking dogs, having fun with kids, swimming or practising other sports.
If you are into walking, there is a great 2 - 5 km long beach walk path between Milford and Takapuna. It is really pleasant to walk there while enjoying the sea breeze and watching ships sailing to or from Auckland. In the summertime, there will be a beautiful cruise ship sailing past volcanic
Rangitoto Island
like a giant white seagull every day.
Just be aware that at high tide, most of the beach area will be inaccessible to walk along or sunbathe. However, there is a grassy area so you can still find a relaxing spot to enjoy.
Milford Beach Reserve Area is very a lively, family area with a great picnic ground right next to a beautiful Marina. If you happen to visit the beach on the weekends, you will find lots of families doing barbeques, enjoying music, playing sports, walking, and having fun there. If you find yourself lost, everyone will help you with directions.
On top of that, there is an ice cream truck every day in the summertime.
So, grab an ice cream and enjoy the beautiful view of the Hauraki Gulf!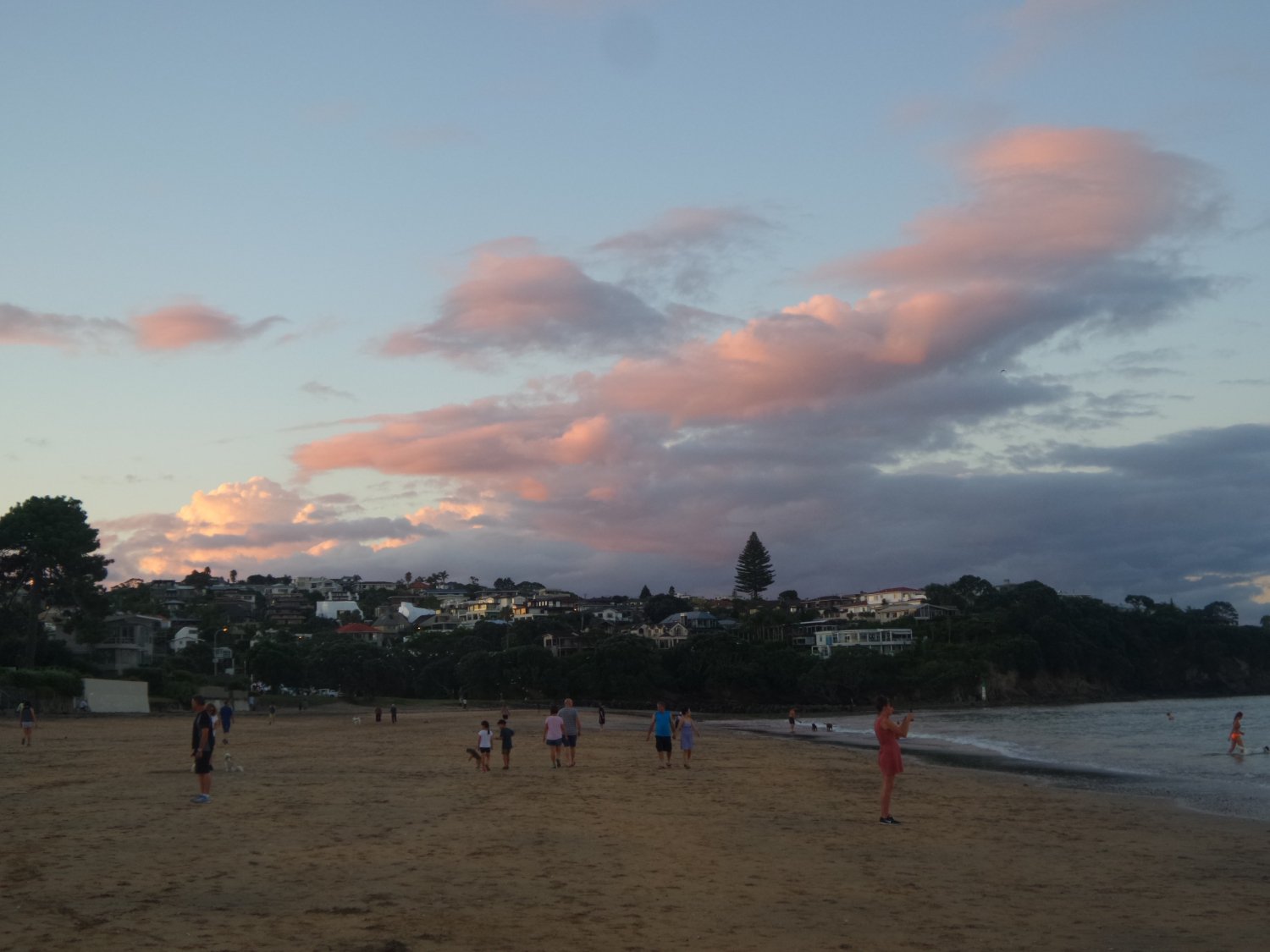 Practical Information:
If you are planning on spending the whole day on the beach, please be aware there are not lots of tree shades. You will need to bring a sun umbrella with you. Otherwise, get a spot under the trees at the reserve.

Always bring a hat, sunscreen and jandals with you as the sand can get very hot in the summer.

Car parks are free.

Dog-friendly.

Be aware of the tides.

Be aware of the Auckland traffic (you need to cross the bridge if coming from the CBD). The morning rush is 8.00am to 10.00am and afternoon rush 4.30pm to 6.30 pm.

A shopping mall with supermarkets and stores are 200 to 300 metres from the beach along with several cafes and restaurants.
Photos by
Maja Krstic
.