Maraetai Coast Scenic Drive
Adventure Family Fun
A day exploring the Maraetai Coast in Eastern Auckland
Our Top Experiences and Tours in Auckland:
If youʻre booking your trip to Auckland last minute, we have you covered. Below are some of the top tours and experiences!

If you are into nature, scenic drives, walks and cycling, fish and chips and a famous flat white, while seating next to the ocean, you need to check out beautiful and friendly Maraetai beach and the coastal area.

This beach has a lovely Maori name and it means meeting place by the sea.

Maraetai is the Easternmost Auckland suburb on the Pohutukawa Coast. It is 3 km long beach, facing Waiheke Island, nestled between Omana Regional Park on the left and Ponui Island to the right.

Once you leave downtown Auckland, the drive is very pleasant and picturesque. There are beautiful green hills all around. The beach itself is quite long and safe for swimming. It is very suitable for lots of activities from relaxing walks and picnics to kayaking, sailing and others. It also has a stunning view overlooking

Waiheke Island

.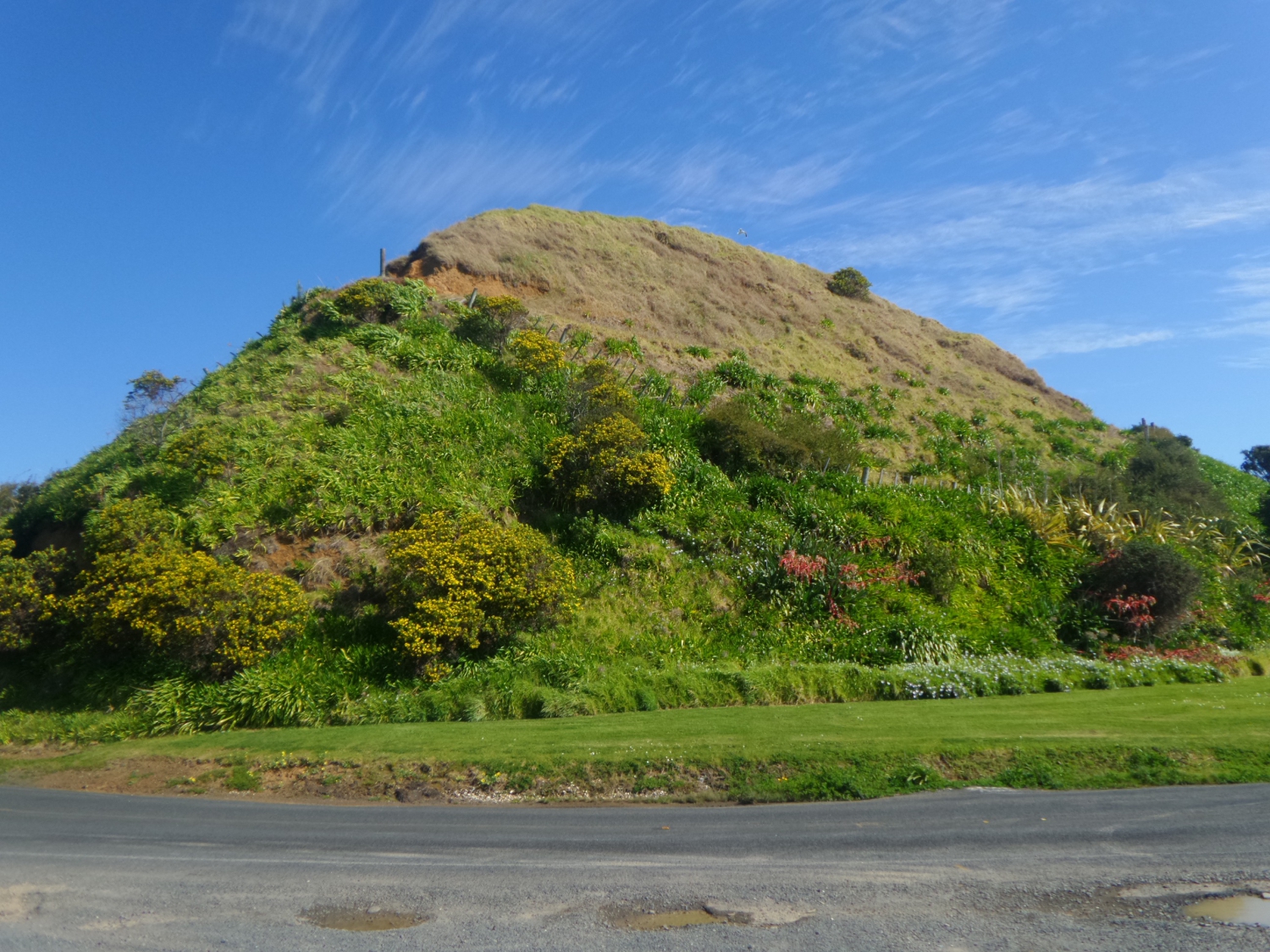 If the ocean scent makes you crave for New Zealand fish and chips, you can visit some of the local cafes and restaurants located next to the beach. They have plenty of car parks available and great food and service.
Continuing along the Maraetai Coast Road there is much more to discover including:
Magazine bay - A white shell beach. Suitable for a walk from Maraetai beach to Magazine bay. There is a small viewing deck great for photo shooting.

Umupuia beach - great for camping, picnics, walks

Duder Regional Park - cycling and horse riding, as well as short (30min, 2 km ) and long walks (1.5hour, 4km)

Waitawa Regional Park - Great for camping, or staying in bach or lodge, walks, cycling, mountain biking, short and long walks, kayaking, canoeing, horse riding.
Practical Information:
Take State Highway 1 to Otara, and then take Ormiston Road and Pacific Coast highway to Maraetai Beach.

Please respect

Auckland Council rules and protect nature in the parks. Most of the parks are smoke-free, alcohol-free, pet-free, and rubbish free.

Don't go back to Auckland between 4.30pm and 6.00pm due to the traffic conditions.

Always bring a few layers of clothes, as it can get windy sometimes
Photos by
Maja Krstic
.