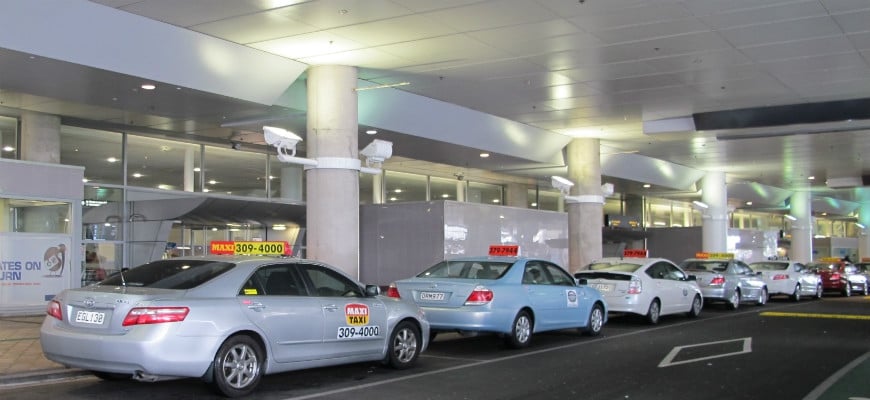 Auckland Airport Transfer
Airport Transfers into Auckland couldn't be simpler. On arrival, simply head outside the terminal building, where you'll find a taxi rank and a shuttle queue.

You can pre-book your taxi either before you land or, more wisely, after you land, from phones in the arrivals hall. If you're landing at a busy time, you might be waiting in the queue a while if you don't pre-book.

Airport shuttles are good if you're in a group or have lots of luggage. Again, you can pre-book these online, or hope to find space in one about to leave. Journeys into the Auckland CBD take about an hour and are cheaper when there's more in the group.

There's also an Airbus Express service which runs 24/7 and terminates at Britomart. The bright blue buses run every 15 minutes during the day and every 20-30 minutes off peak. A local bus is a cheaper option but they are infrequent and harder to find.
Some people even rent cars just for the day, as the cost (around $50 a day) is cheaper than a taxi, and you have all day to make use of it. Check out the car rental desks on arrival to see if this is a possibility.