Tairua
Tairua is a welcoming, wholesome, all-in-one vacation destination located on the eastern coast of the Coromandel Peninsula. It's supremely placed to allow visitors a range of different outdoor opportunities, from hiking in some of the region's most beautiful bush land and kauri forest, to snorkelling and surfing in the Pacific Ocean.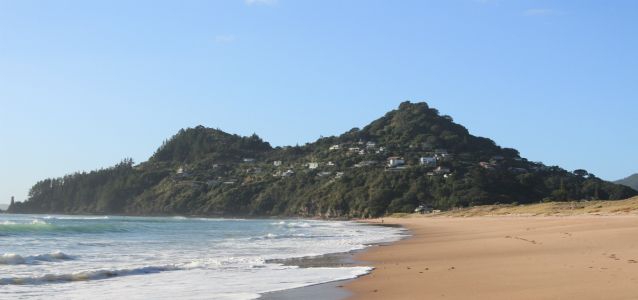 A good way to take in the harbour setting is to head up to the summit of Mt Paku for incredible 360-degree panoramic views. From the town centre, take a right turn into Paku Drive, followed by another right into Tirinui Crescent. After parking at the end of the crescent, it's a steep, but rewarding 15 minute trek to the summit. Information panels identify the history of the area and parts of the panorama before you.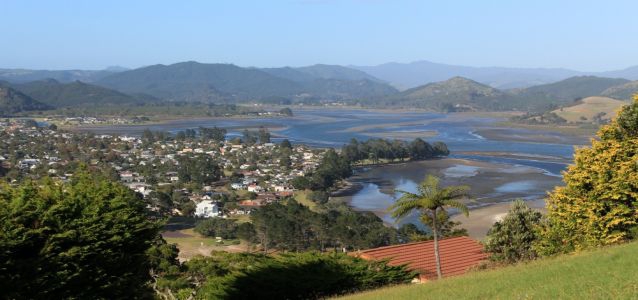 Tairau is also one of the favoured bases for further exploration to the nearby Slipper, Shoe and Aldermen Islands, for which organised fishing and diving charters can be taken from the town's harbour. 
The town is also home to one of the best beaches in the Coromandel. Located at the base of Mt Paku, Tairua Beach is a great spot to chill out and enjoy the setting, while offering surfers the best of the easterly swells.