Celebrating Waitangi Day 2020
Arts & Culture Family Fun Food & Drink Seasonal Celebrations
A day to commemorate the signing of the Waitangi treaty in 1840
Our Top Experiences and Tours in Auckland:
If youʻre booking your trip to Auckland last minute, we have you covered. Below are some of the top tours and experiences! Kia Ora! It's Waitangi day!

If you find yourself in Auckland on the 6th Of February, take your chance and attend one of many grand Waitangi Day celebrations. Every year, kiwis are doing a great job by offering multiple exciting events. Whether you are into history, music, culture, meeting new people, great food or learning the Maori language, you will find something interesting to entertain yourself.

What is Waitangi Day?

It is a momentous day in the history of New Zealand. This was the day when

The Treaty of Waitangi

was signed by Maori chiefs and representatives of the British Crown in 1840. The Treaty recognized Maori ownership of their lands and some other properties, and it established a British Governor of New Zealand. It became a public holiday after 1954, named New Zealand Day. Finally, in 1976 the name was changed to Waitangi Day.

Waitangi Treaty Grounds is a witness of challenge and acceptance of two different people becoming one Nation. People of New Zealand are continuing to explore what the Treaty means; for today and the future."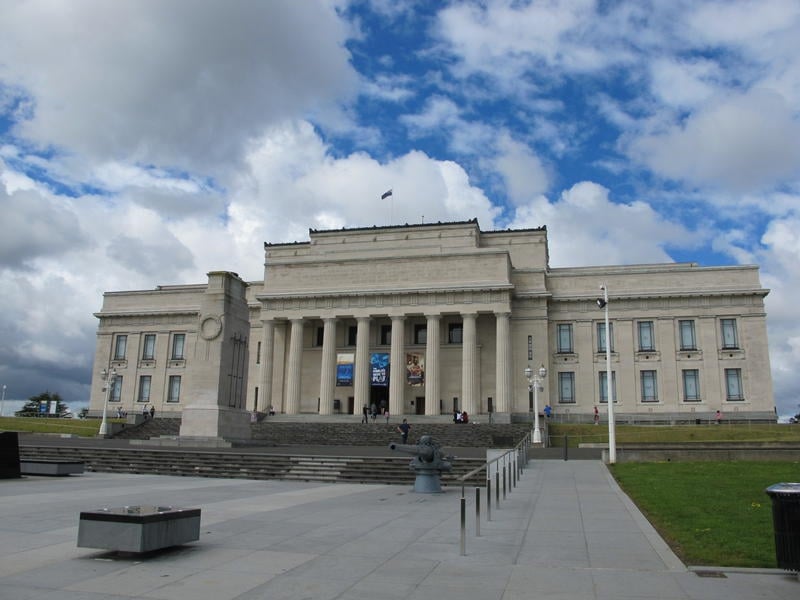 Auckland, the largest New Zealand city, has multiple events to celebrate this important day:
War Memorial Museum
For those interested in history,
Auckland War Memorial Museum
offers Voyage to Aotearoa: Tupaia and the Endeavour event for all ages. The story is about Tupaia, Tahitian high priest, and his journey with Captain Cook from Tahiti to New Zealand in 1769. This is a quite well organized event with animated videos and stories about sailing and sailors. It lasts from 10.00am to 5.00pm. The museum also has other family-friendly exhibitions, kids' room and a cafe to relax. Parking is available next to the museum. Alternatively, you can catch Inner link Green bus or Outer Link Yellow bus from the CBD. They stop close to the museum, in front of Parnell Library.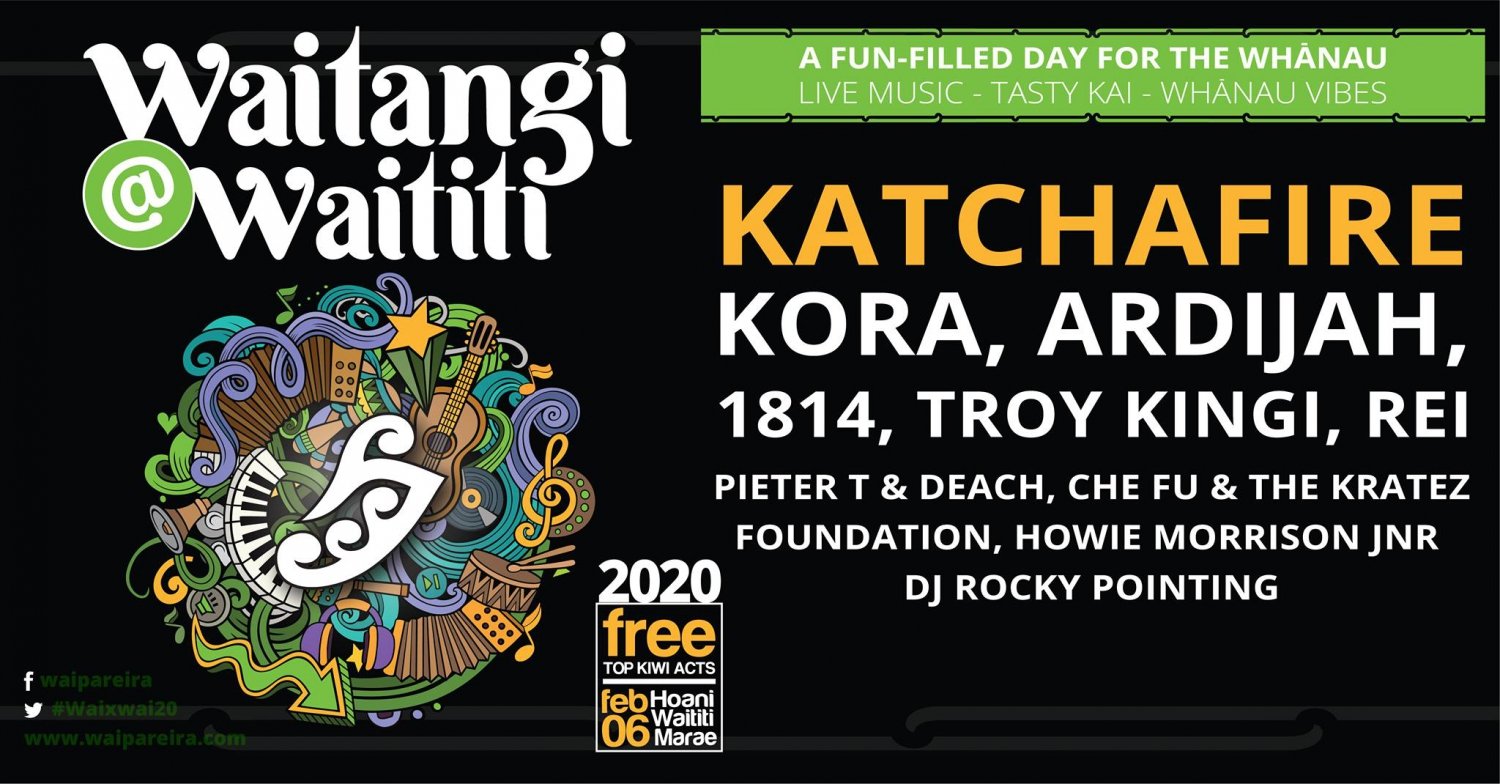 Okahu Bay Reserve
Another way to entertain your loved ones on Waitangi day in Auckland is a free family event in Okahu Bay Reserve, just a few kilometers away from the CBD. The ceremony will start from 10.00am with powiri (Maori welcoming ceremony), followed by great live music performances, arts, craft and kids friendly activities. Once you get tired and hungry, feel free to treat yourself with fantastic food and free of charge fresh water from the water stations. The incredible thing about this event is that it is focused on human health and ecology. The focus is to make it smoke-free, alcohol-free and drug-free happening, with plenty of possibilities to check your health for free. Therefore, bring your swimwear, picnic blanket, water bottles, friends, family, a big smile and enjoy! Parking is available close to the beach, with a small charge of 5$ fundraising donation from 10.00am, and gold coin donation after 1.30 pm.
Summer Vibes Festival
For those curious about visiting Marae, North Shore has a superb Summer Vibes Festival that runs from 10.00am to 4.00pm. It is a free
festival located in Awataha Marae, 58 Akoranga Drive, Northcote. This event has a DJ, kids entertainment, arts, craft and great information about Te Reo and Waitangi.
Hoani Waititi Marae
Another Waitangi famil
y-friendly event is happening at
Hoani Waititi Marae
, 451 West Coast Road, Glen Eden, Auckland. There is a huge line up with fun and energetic NZ music performers: Foundation, Che Fu and the Krates, Ardijah, Troy Kingi and others. This is a free festival that runs from 9.00am to 5.00pm and offers lots of entertainment for all ages.
Waitangi Treaty Grounds
For those who want to have a real Waitangi Experience, visit New Zealand most important historic site,
Waitangi Treaty Grounds
, the birthplace of the nation. Waitangi Treaty Grounds is a beautiful historical and cultural spot, where you can experience Maori cultural performances, visit carving studio, Treaty House, Museum of Waitangi, taste Hangi food, enjoy beautiful landscapes, relax at the cafe and much more. This is a free two unique day festival, on 5th and 6th February. You might even get a chance to have a breakfast served by NZ Ministers. Don't miss it!
Drive from Auckland is just 3 to 3.5 hours and the bus is approximately 4.5 hours.
Practical Information:
Most of the events start early, so set up your alarm clock not to miss the beginning.

Most places have parking spots available.

Be eco-friendly and use alternative transportation whenever possible. For more info, visit

www.at.co.nz

Bring a few layers of clothes; maybe a scarf or a hoodie

Bring a reusable water bottle, sunglasses, sunblock and a hat
Photos by
Maja Kristic
.