Western Springs Park and Lake Near Auckland Zoo
Adventure Family Fun
A hidden spot not to be missed if you are visiting the Auckland Zoo or Motat
Western Springs Park is located around the corner from the Auckland Zoo. The lake in the park is known for its clean and clear water, filled with eels that are present until today.

The main source of the water that feeds the lake at Western Springs is rain falling on the slopes of the volcanoes -
Mount Albert
and the very popular
Mount Eden
. The water runs underground for several miles through the lava flows and emerges from the ground at a constant rate that is well filtered by the miles of scoria rocks.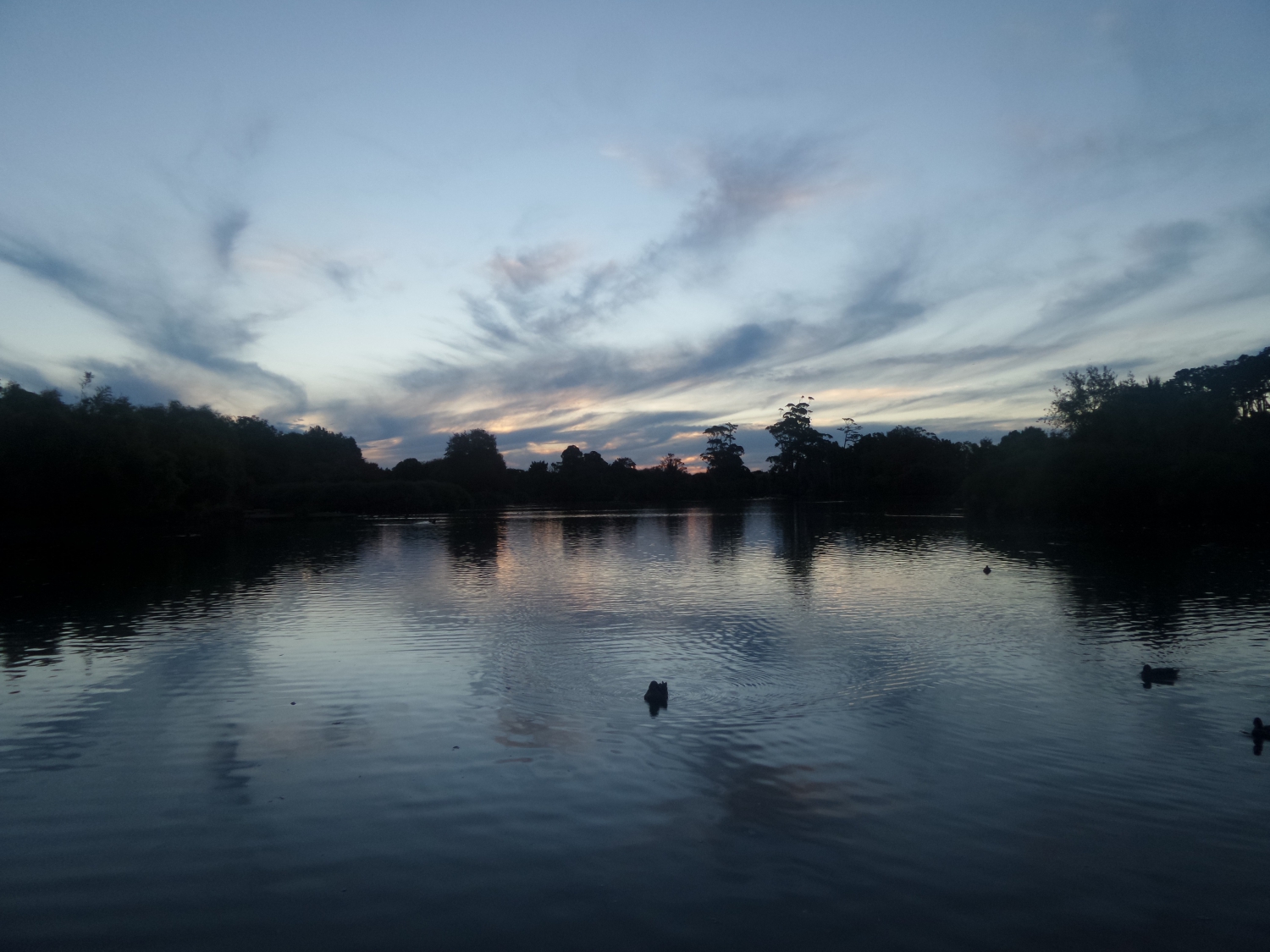 The lake makes up the majority of the park and it is surrounded by a safe 1.8 km easy walking track. It takes around half an hour to complete the route while enjoying native trees and animal wildlife. Some of the trees are super high and make a great sunshade and include willow trees, kapuka trees and cabbage trees.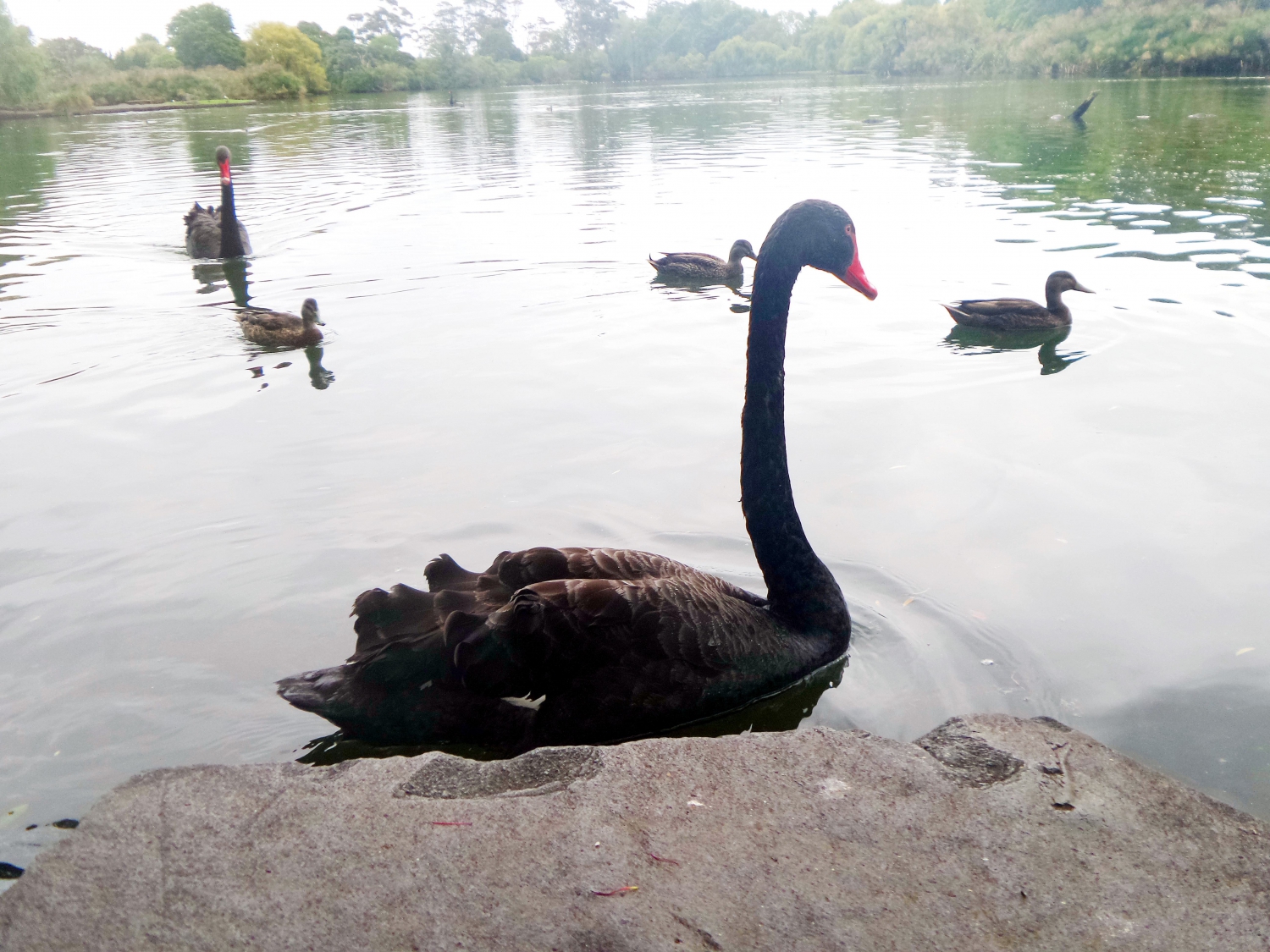 Walking in the park typically means encountering mallard ducks, domestic geese, pukeko, pied shag, and New Zealand scaup. You should also see the black swans that originated from Australia.
Practical Information:
Free Entrance

Only 4 km from downtown Auckland

Bus number 133 available from 58 Hobson Street

Car Park available next to the park

Kids friendly Playground available

Great for family time, picnics and relaxing

Dogs not allowed

Smoke-free and alcohol-free parks

Don't feed the birds

Stop by if you are visiting

M.O.T.A.T. (the Museum of Transport and Technology), Auckland Zoo, or heading towards West Auckland beaches.

Bring a few layers of comfortable clothes just in case
Photos by
Maja Krstic
.