Auckland Top 10 Things To Do On A Rainy Day
When it rains in Auckland, it pours! So, to help salvage the day and escape the sofa, we've put together our list of the 'top 10 things to do on a rainy day in Auckland'. Grab that umbrella and turn your day around! For more inspiration on what to do in Auckland, take a look at our 'Things To Do' guide.

1. Auckland War Memorial Museum
Auckland War Memorial Museum is a compelling remembrance for those affected by war and a major site of cultural resources and natural history. Opening from 10.00am until 5.00pm, the museum provides the story of New Zealand and the influence of Maori culture. Visitors can also enjoy a live maori cultural performance. Entry is by donation.

Location: The Auckland Domain, Parnell.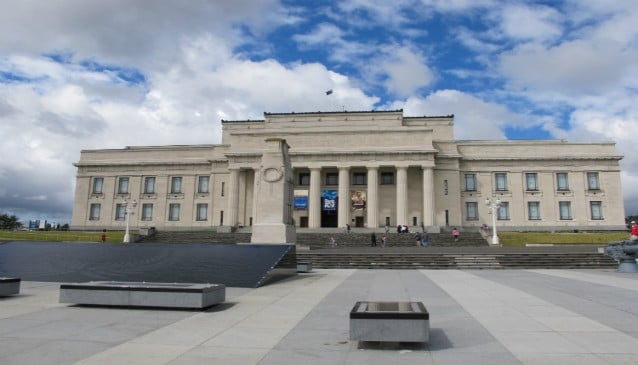 2. Auckland Art Gallery
Appreciate thousands of works of art in a listed heritage building in the heart of Auckland. Auckland Art Gallery features the work of national and international artists from the 12th century right up to contemporary pieces. Entry is free.

Location: Corner of Kitchener and Wellesley Streets, Auckland.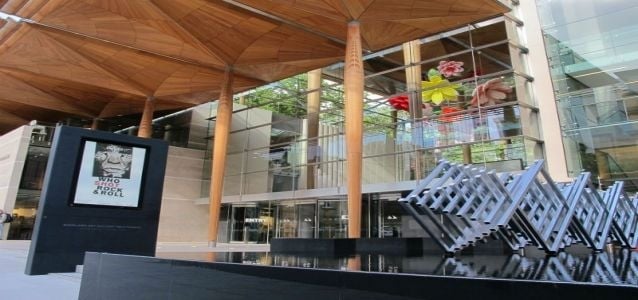 3. Snowplanet
Located just 20 minutes drive north of Auckland, Snowplanet is an all year round indoor snow attraction. Skiing, and snowboarding will have you soon fogetting about the rain as you hit the 200 metre slope. All the family can join in, with tubing and tobogganing also on offer.

Location: 91 Small Road, Silverdale, North Shore.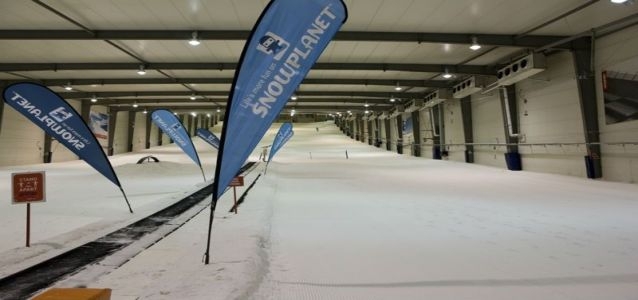 4. MOTAT
Captivating and detailed story of New Zealand's transport, social and technology history. Museum of Transport and Technology (MOTAT) features lots of interactive displays, an impressive aviation display, a military section, 4D Voyager 1 simulator, a cafe and ice cream parlour and lots more. Ideal fun for the family.

Location: 805 Great North Road and Meola Road, Western Springs, Auckland.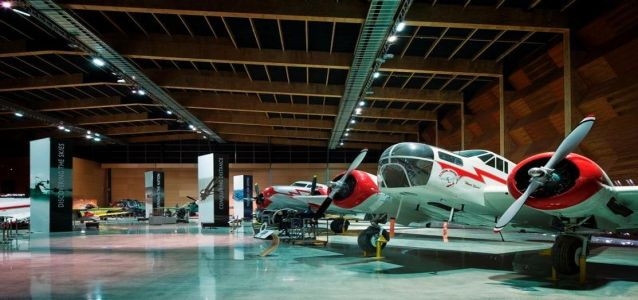 5. Stardome Obervatory
Stardome Observatory and Planetarium lets you explore the southern skies with a guided commentary tour and marvel at the vast universe around you. Away from the rain, visitors can enjoy learning more about our solar system and the vastness of space through interactive displays.

Location: 670 Manukau Road, One Tree Hill Domain, Auckland.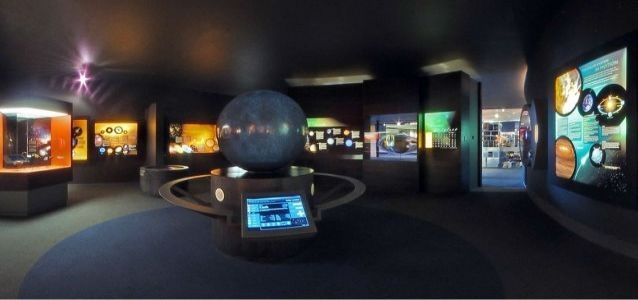 6. Kelly Tarlton's Sea Life Aquarium

Head out towards Mission Bay and spend a few hours underground at Kelly Tarlton's to explore the incredible sea creatures of this thrilling underwater world. Renowned Kiwi explorer and diver, Kelly Tarlton, created this interactive journey to let visitors observe up close, a wide range of marine wildlife, including penguins, giant stingrays and sharks. The attraction includes a shark cage dive, feeding giant stingrays, the Sea Horse Kingdom and plenty more.

Location: 23 Tamaki Drive, Orakei, Auckland.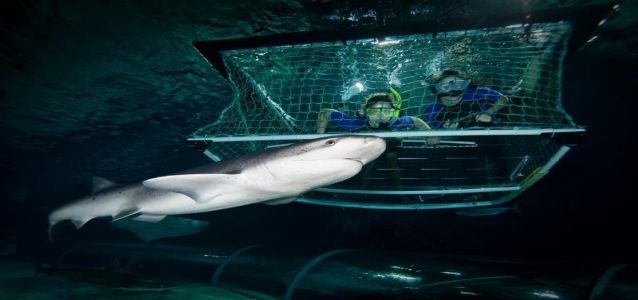 7. Tepid Baths
First opened in 1914, Tepid Baths were redeveloped and re-opened in 2012 to offer a 25 metre, 7 lane pool, a 15 metre learner pool, large spa pool and a modern gym.
Location: Cnr Custom Street West and Market Lane, Auckland.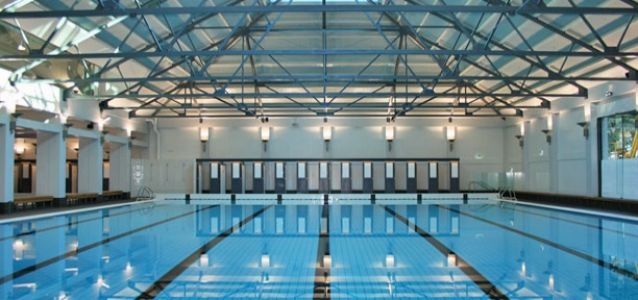 8. Victoria Market
Victoria Park Market is set on a historic site with many former buildings restored to their formy glory by The Historic Places Trust and the Auckland City Heritage Department. The market includes, craft, souvenir, food and clothing shops with cafes and entertainment.
Location: 210 Victoria Street West, Auckland.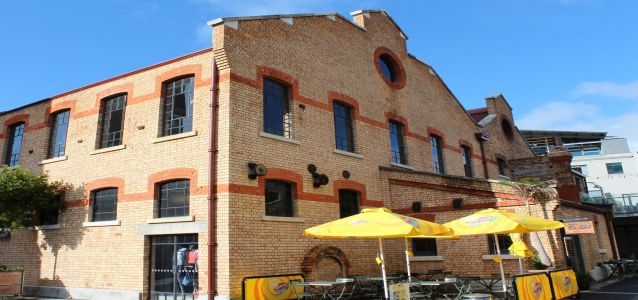 9. New Zealand Maritime Museum
Conveniently located in the
Viaduct Harbour
(for lunch afterwards), the New Zealand Maritime Museum displays a fantastic collection of original boat and maritime artifacts combined with captivating film footage and audio histories. Weather permitting, visitors can also enjoy a tour of Auckland harbour on board a fully operational heritage vessel.
Location: Corner Quay and Hobson Streets, Auckland.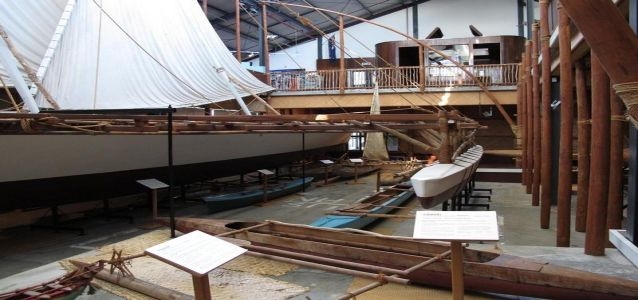 10. The Vic Cinema
Enjoy a film the right way. The Vic, is New Zealand's oldest cinema, built in 1912 and refurbished in 2010. It's a 12 minute ferry crossing from Auckland to the pretty seaside town of
Devonport
, with the cinema situated at the top of the high street, under the watchful eye of Victoria Mount. Order a coffee or glass of wine, enjoy the period features, sit back and enjoy an 'old school' movie experience.
Location: 48 - 56 Victoria Road, Devonport.