Coromandel Town
Coromandel Town is the arts & crafts heritage hub of the Coromandel Peninsula, today famed for its quaint, sleepy character, abundance of post-gold rush heritage homes and culinary mastery of North Island seafood classics.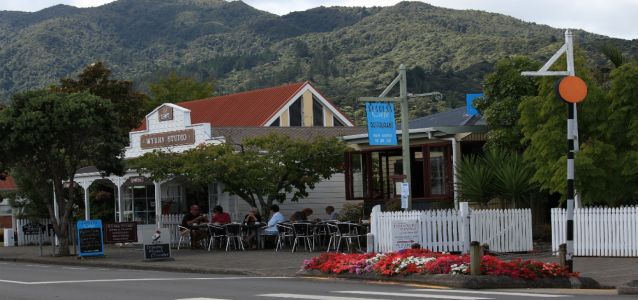 Driving from Auckland, it's a two and half drive. However, an alternative route is to take the ferry from Auckland's Quay Street terminal and enjoy a cruise through the dramatic Tamaki Straight. The ferry departs every morning except on Mondays and Wednesdays.
While quiet and calm, Coromandel Town remains a great introduction to the region's quirks and nuances, and first-time visitors should be sure to sample the famous cuisine of the restaurants before leaving. Of these, it's the Pepper Tree Restaurant & Bar that is perhaps the most popular in town, offering up a range of home-grown New Zealand classics along with super-fresh Coromandel seafood to boot.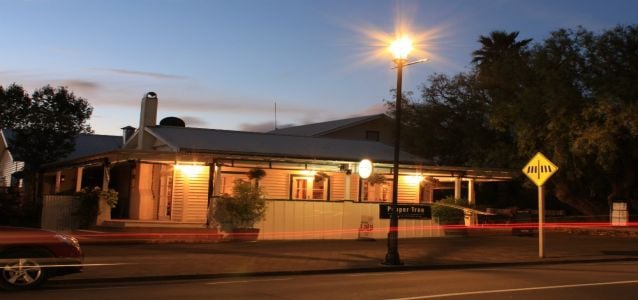 Aside from the gastronomy and historical buildings, this harbour town on the east coast is also one of the best jump-off points for excursions to the idyllic Waiau Kauri Grove and Waterfalls, or even to the remote and captivating New Chums Beach in the north.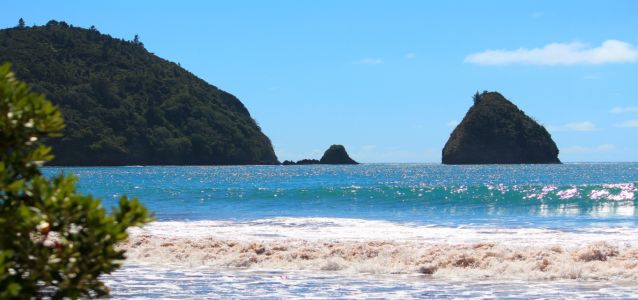 But, of all the attractions of Coromandel Town, it's the Driving Creek Railway that forms the absolute 'must do'. A three kilometre long railroad that snakes its way through the wild kauri woodlands, it offers up some of the most breathtaking panoramas of any excursion to the Coromandel Peninsula.