Waitakere Ranges
Only 40mins from the heart of Auckland, the Waitakere Ranges offer 40,000 acres of rainforest and rugged coastline, 250km of walking tracks, and some breathtaking waterfalls.
The landscape here has been used as a scenic backdrop in many films and TV shows, including "The Piano", "Hercules" and "Xena: Warrior Princess". It's a magical place, filled with mystical glades, fairytale waterfalls, pretty rock pools and devastating terrain.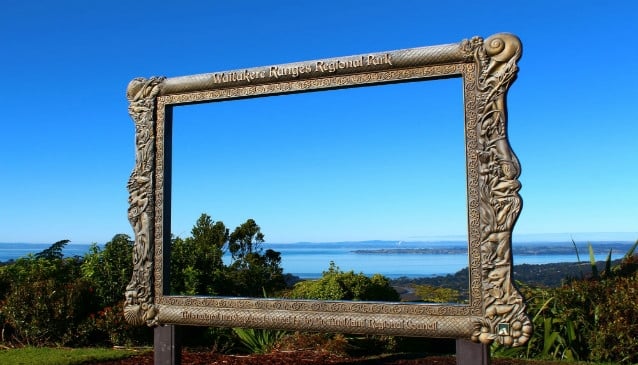 The park is a great place for hikes (the famous Hilary Trail passes through here), with trails leading you through lush woodland to impressive waterfalls including Fairy Falls, Kitekite Falls and Karekare Falls.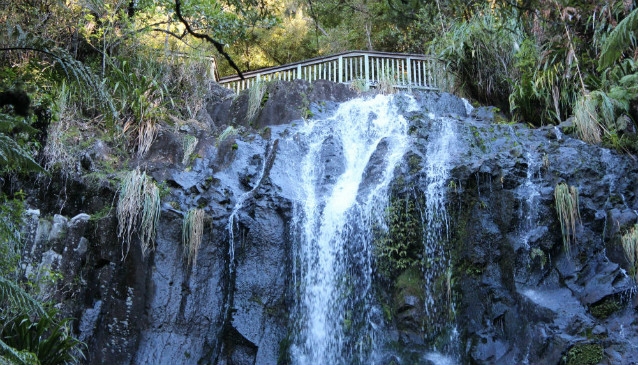 Black sand beaches permeate the wild coastline, and birdwatchers are spoiled rotten, with plenty of opportunities to catch kingfishers, cuckoos and tui in action.
Kauri trees are plentiful, as are the famous kiwi silver ferns and rimu trees. Most outdoor pursuits are available here, from hiking, rock climbing and boating, to fishing, kayaking and abseiling.
The Arataki Visitor Centre provides detailed maps and guides of what there is to do in the area, and there's a DOC campsite for those who want to completely immerse themselves in this unspoilt area of real New Zealand.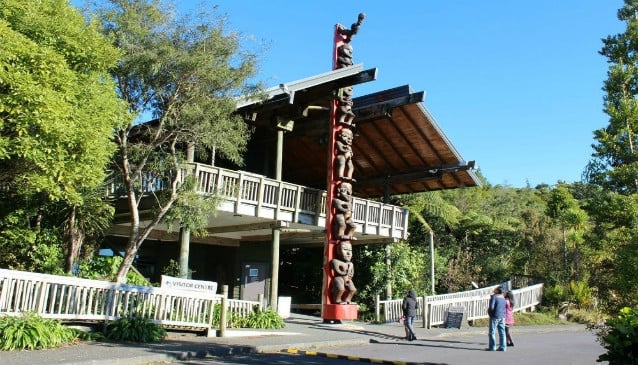 Visitors can make the most of the peace and serenity right on the city doorstep, and enjoy superb views of the Auckland skyline, from any number of breathtakingly beautiful plateaux dotted around the myriad walking and hiking tracks.
Stop off at Rose Hellaby House and explore this fine example of a 1930s forest cottage. Or get your tramping boots on and investigate the loops, nature trails and educational walks that make this picturesque area so famous.
If you want to stay overnight, there are plenty of lodges and camping sites to choose from, just ask at the visitor centre.

Help Protect The Ranges

If visiting open areas of the ranges, stay on track and off kauri roots. Remember to clean all soil off your footwear and other gear every time you enter, or leave a forest area with native trees and at every cleaning station. Use disinfectant after you have removed all the soil.

Latest News:

Visit the Auckland Council website to get the latest news on track closures.