Auckland Top 10
Our guide to the top 10 experiences in Auckland
Auckland is packed full of family attractions, captivating attrations formed by nature and as you would expect from New Zealand a number of hair raising attractions to experience. So, we've put together our 'Top 10 things to do in Auckland' to help you get the most out of this vibrant and exciting city.
1. Skytower
The tallest structure in New Zealand, this 328 metres tower offers breathtaking views for up to 80 kilometres in every direction. Thrillseekers will enjoy the Skywalk and Skyjump. There's also a sky lounge for light refreshments, the Observatory restaurant and Orbit, a 360 degree revolving restaurant.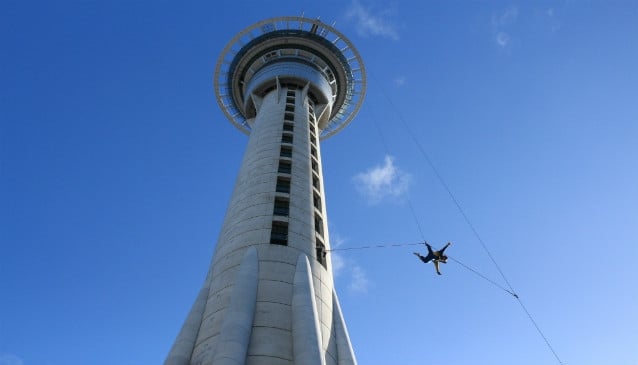 2. Sailing in Waitemata Harbour
There's good reason why Auckland is nicknamed the 'City of Sails'. Take to the harbour waters for a harbour cruise, jump on board a jetboat, experience a race on an America's cup yacht or, charter your own boat and enjoy the glorious views along with the locals.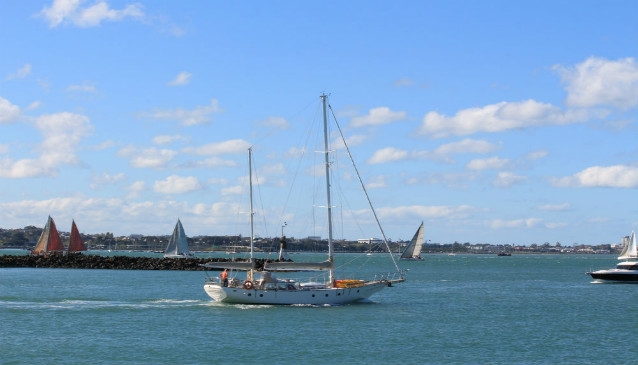 3. War Memorial Museum
The Auckland War Memorial Museum is situated in the Auckland Domain next to the suburb of Parnell and holds the world's finest collection of Maori treasures. You can also see a traditional Maori Culture Performance (run 3 times a day).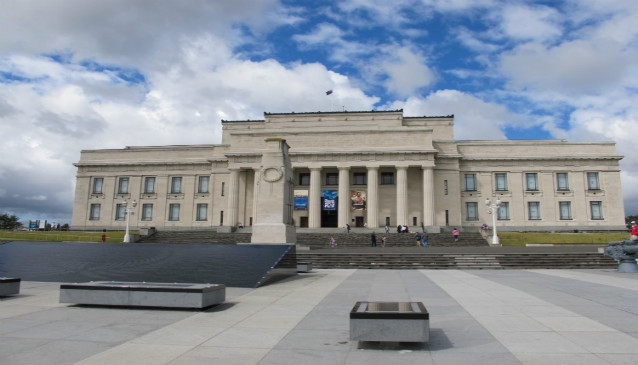 4. Waiheke Island
Waiheke is also known as The Island of Wine, because of the number of vineyards. A 40-minute ferry ride from Auckland lets you do a spot of wine-tasting, visit craft studios, gorgeous beaches and go on some great walking trails. For around $50 you can purchase a return ferry ticket, 1.5 hour guided tour of the island and unlimited bus travel around the island.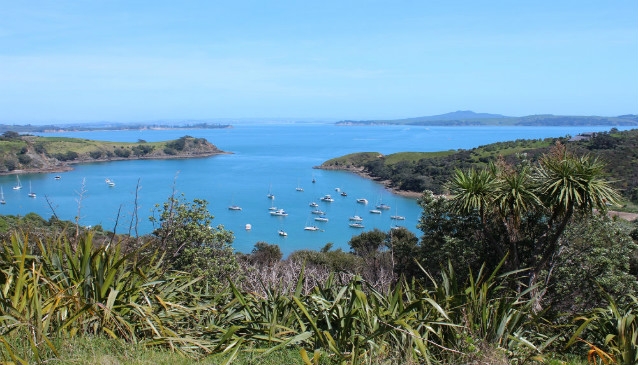 5. Rangitoto Island
Rangitoto Island is actually a dormant volcano. The island is a protected wilderness, popular with hikers, and there are guided tours to take visitors around the intriguing lava caves, rock formations and pohutukawa forests. Two ferries run from Auckland every day with the last ferry leaving the island at 4.00pm.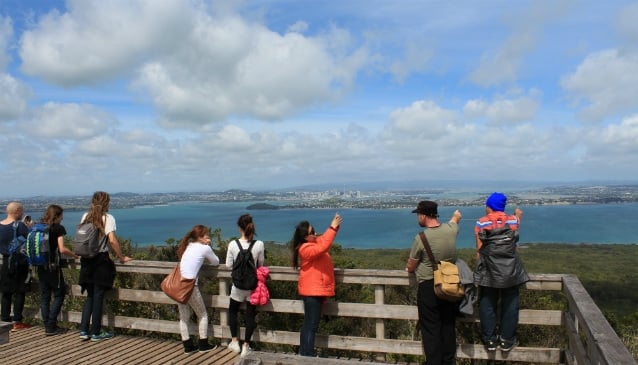 6. Mount Eden
For panoramic views of Auckland, head to Mount Eden, 2km south of the city. An easy stroll to the summit will reward you with the best views of the city and surrounding area.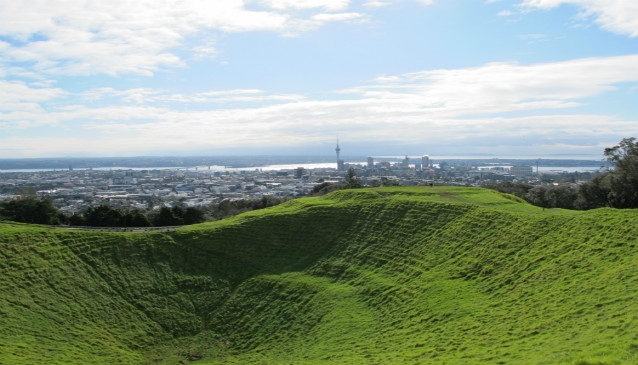 7. Waitekere Ranges
Only 40mins from the heart of Auckland, the Waitakere Ranges offer 40,000 acres of rainforest and rugged coastline, 250km of walking tracks, and some breathtaking waterfalls.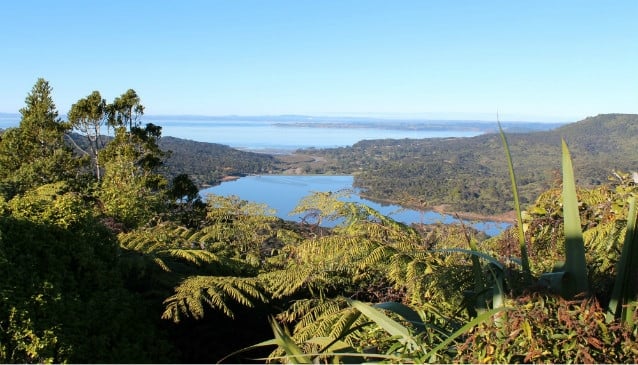 8. Piha Beach
Auckland's east coast has many white, sandy beaches, most of which are suitable for swimming. Piha is the most famous beach and most iconic, that's also a favourite with surfers. Piha is about 45 minutes drive west of Auckland.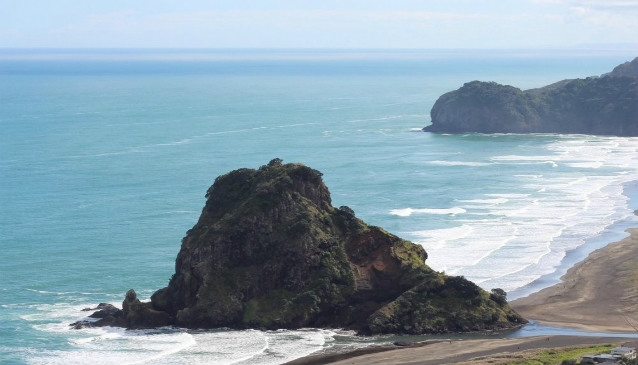 9. Auckland Harbour Bridge Bungy
Enjoy a walk out, up, over and through the Auckland Harbour Bridge with amazing views of the city that you won't get anywhere else. Book a bungy jump with AJ Hackett to enjoy the views of Waitamata Harbour as you hurtle towards the ocean!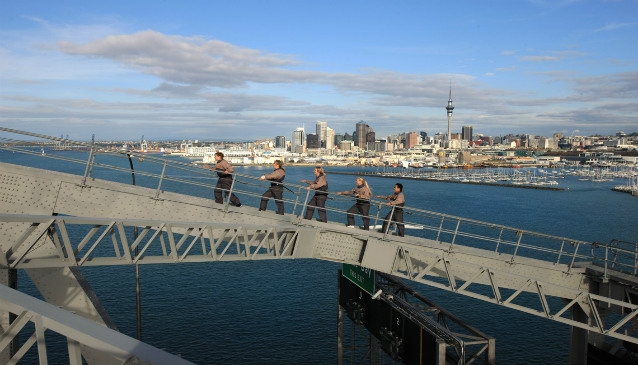 10. Devonport
The pretty town of Devonport is a 12 minute ferry from Auckland and runs on a regular basis. There's plenty of arts and craft shops, cafes, restaurants and eye catching views. Head up Mount Victoria to enjoy stunning views of the Auckland skyline.