Family Fun In Auckland
Family Fun
A Guide To The Best Family Activities in Auckland
Our Top Experiences and Tours in Auckland:
If youʻre booking your trip to Auckland last minute, we have you covered. Below are some of the top tours and experiences!

In Auckland, we're lucky to have plenty to do that's suitable for families. For a half to a full day out, there's some decent attractions that offer a variety of activities for every age in your family, and there are also some great places to simply hang out and enjoy Auckland life for free.

The city suburbs offer some great attractions that can fill a few hours or an entire day if you want to take it slowly and include lunch.

1. MOTAT

MOTAT is great for families with an inspiring and comprehensive story of New Zealand's transport, social and technology history. Your entrance fee includes a return tram ride to the MOTAT 2 site, an award-winning Aviation Display Hall that showcases the largest collection of aircraft in Australasia. Spend time learning about the power of steam or peeking into various houses, schools and churches to see what life in New Zealand was like from the beginning.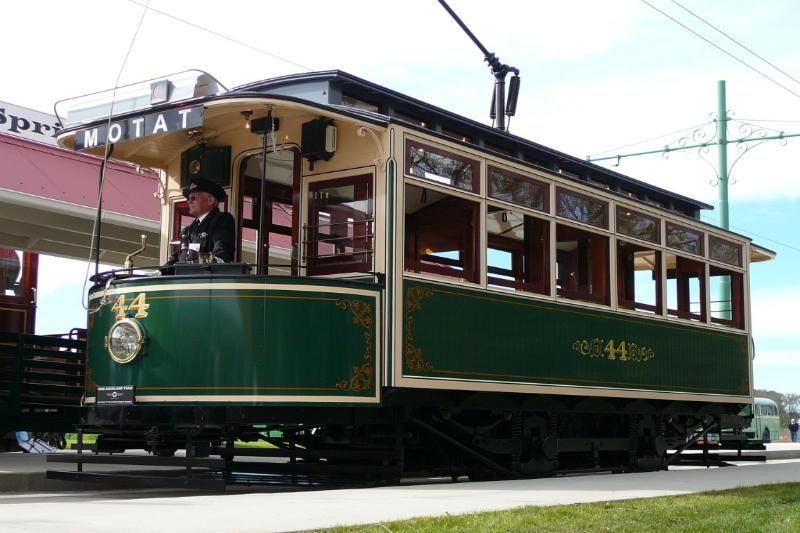 2. Auckland Zoo

Auckland Zoo is a great place to see animals from around the world but it also boasts a good selection of local ones. You can pop into the kiwi house where day becomes night for these nocturnal birds and hopefully spot one of our namesake natives. There is also another huge New Zealand bird area that you can walk through to see the magnificently large green parrots, the kea amongst other local flyers. The Zoo includes cafes but you are also allowed to bring in your own food if you are keen to picnic in close proximity to the animals!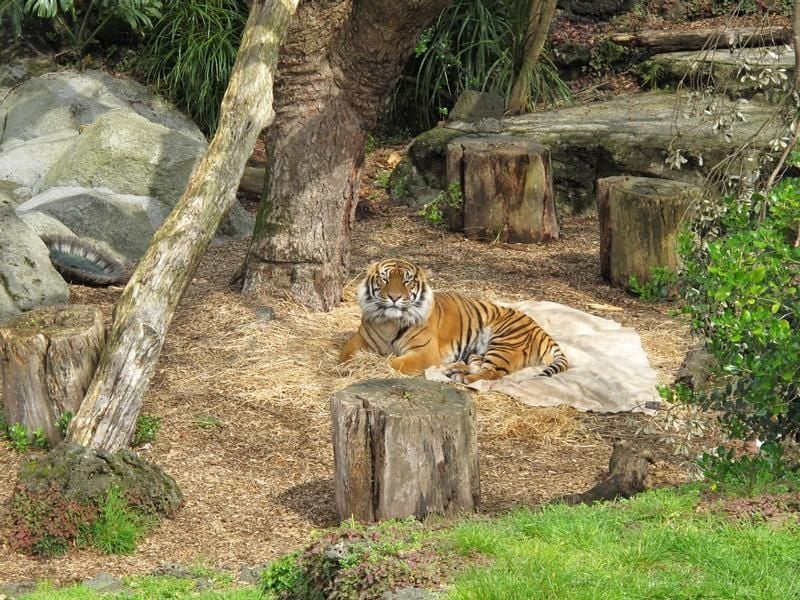 3. Kelly Tarlton's Sea Life Aquarium

Kelly Tarlton's Sea Life Aquarium showcases our underwater world from a unique underground location. The unassuming entrance on Tamaki Drive does little to let you know what you are in for until you descend through the front door and suddenly find yourself surrounded by fish. Kids can enjoy watching the guides feed fish, shark and manta rays along with a wide varirty of interactive and educational displays. There's also plenty of large tanks to get an up close view of creatures you'd not normally see.

The major feature here, however, is the shark tunnel. Walk in a loop whilst spotting sharks, turtles and many New Zealand fish. If you are feeling brave, you can also pay to go on a dive with the shark. Given the indoor location, it's a great option when the weather is poor.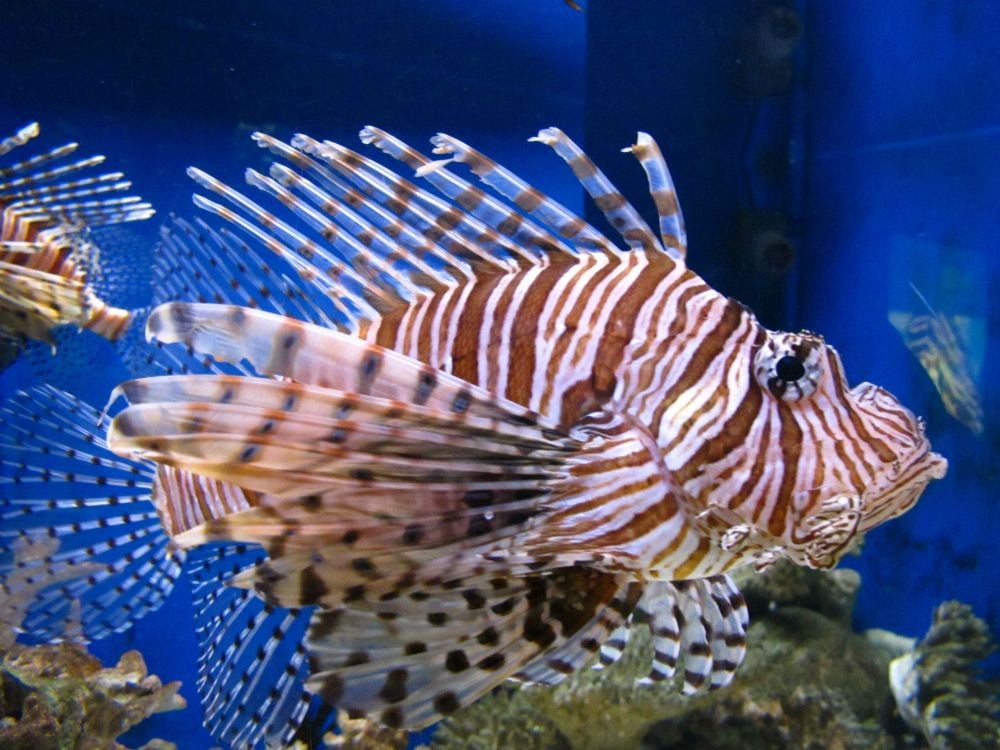 4. Mission Bay

When you simply want to spend some time with the family enjoying Auckland, two of my favourite places I'd recommend visiting are Mission Bay and the recently developed Wynyard Quarter.
Mission Bay is a short drive along the waterline on Tamaki Drive. You'll cruise past Kelly Tarlton's and a few beaches later you'll start to notice that this is where it all happens. Bring your togs (NZ for swimming clothes), wear your jandals (flip flops) and build up an appetite for fish and chips, a sit down meal with a view, an ice cream or just a coffee.

If the kids get bored on the beach they can have a run round on the playground or even go for a dip in the fountain. Obviously the beach is at its best in the summer, but with beautiful views across the harbour to our youngest volcano, Rangitoto, anytime is a good time for a stroll along the boardwalk.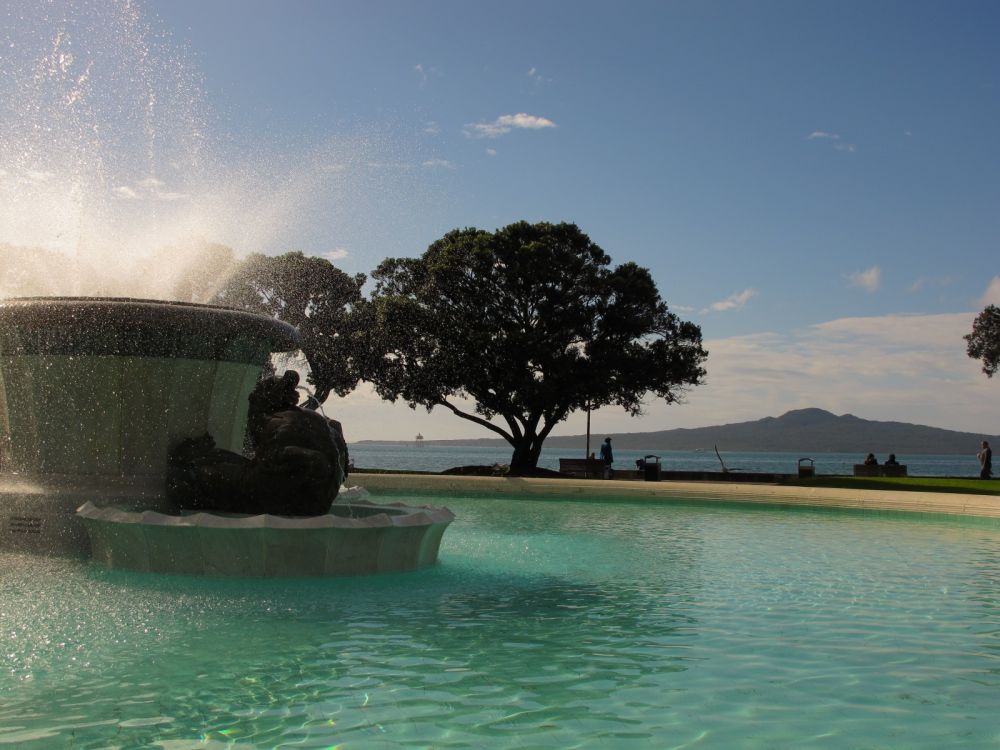 5. Wynyard Quarter

The Wynyard Quarter has become an extension of the waterfront section of the city. You can walk from the bottom of Queen Street, taking in views of the ferries and cruise ships, past the restaurant-filled Viaduct Harbour, over the pedestrian bridge and onto Wynyard Quarter which goes all the way down to the fish market.

Along the way there are numerous cafes and restaurants which all have dining tables on the boardwalk so if you have children with you, they can wander up and down while you enjoy a bite to eat. Further along, Silo Park includes a nice playground and a pond that kids can paddle in during the summer months.
Almost anywhere you go in Auckland, there will be opportunities to have a sit down in a cafe and watch the kids from a distance. From the downtown city location of Wynard Quarter, to the beach suburb of Mission Bay, out to the attractions on the city's outskirts, Auckland is a city fit for the younger generation.