Top 10 Cocktail Bars in Auckland
Food & Drink Hot List Top 10
A guide to our favourite cocktail bars in Auckland
Teeming with life, creativity and the strong desire to make a mark on the worlds bar scene, Auckland has established itself as one of the most diverse locations for nightlife in New Zealand. From the discerning cocktail connoisseur to the after work quickie crowd this is the recommended guide to cocktail bars in Auckland.
1.  Bellini
Situated in the Hilton Hotel, when arriving here you are immediately stuck with a sense of class. Named after the classic prosecco based Venice cocktail you expect, and receive an extremely high class of service here. Their bellini iced tea is a delicious perfectly balanced local favourite. This is an elegant place to enjoy a drink while absorbing the stunning views of Auckland's harbour. So, avoid the noise of the Auckland nightlife in this cosy hideout.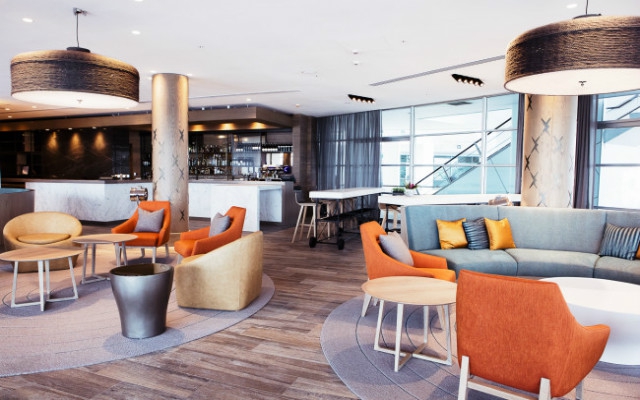 2.  Housebar
This striking art deco bar is hidden above Hotel DeBrett and is definitely one of the hidden gems of Auckland's cocktail bars. The intimate atmosphere starts at the warm glow of the candles, the wood-panelled floor and the elegantly mannered staff who efficiently whip up well known cocktail classics as well as modern versions like the fruity Fallen Angel with 42 below vodka. This is an immaculate little bar has been restored to its quiet glory and serves many faithful patrons.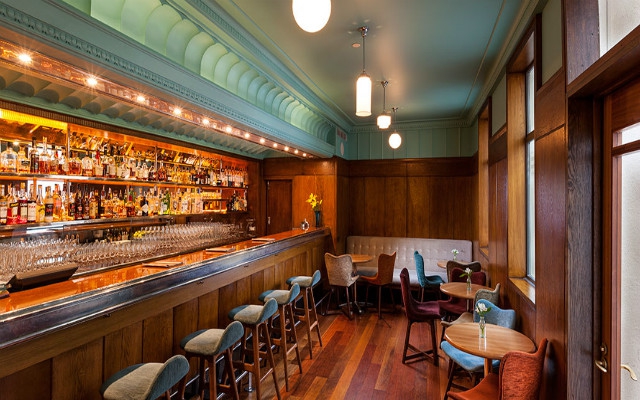 3. 1885
Located in the Britomart area in the heart of downtown auckland, 1885 is a late night spot hosting New Zealand's best DJ's playing every night from Wednesday to Saturday along with numerous live music events. A spacious, high-end venue which seamlessly moves from being classy cocktail bar earlier in the evening, to transforming to Auckland's busiest club well into the early hours of the morning.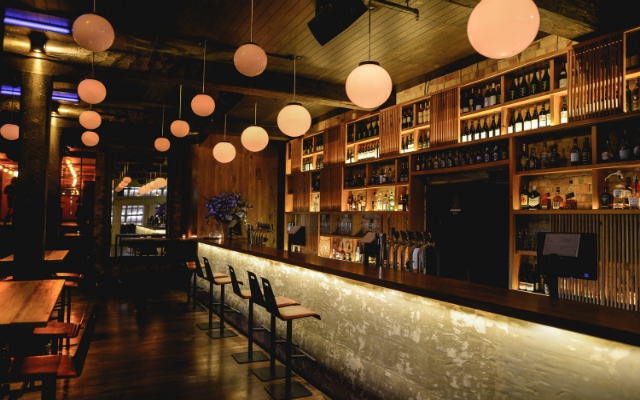 4.  Sugar Club
Perched 53 floors up Auckland's iconic Sky Tower, The Sugar Club is renowned for its chic and innovative dining with fabulous panoramic views over the city and the Hauraki Gulf.. Inside you'll find a stylish, Art Deco-inspired, cocktail bar and restaurant featuring Executive Chef Peter Gordon's internationally-acclaimed fusion cuisine. The menu changes seasonally and features smaller, starter-sized plates using the best of New Zealand produce alongside ingredients sourced from around the globe.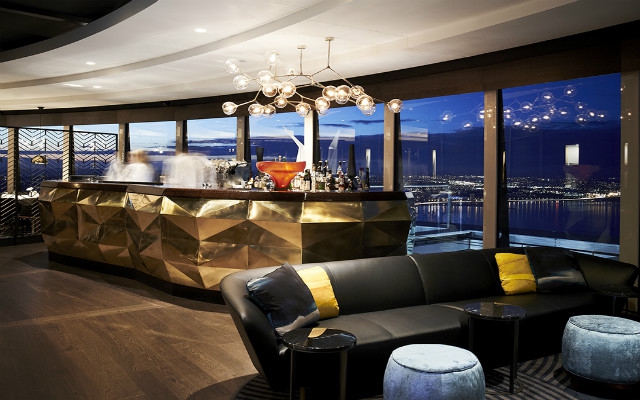 5.  Lime
An oldies favourite, this bar usually has the sound of Sinatra flowing gently out the door. This is the place to go for a lively night out with a chilled out bunch of people where you are guaranteed to make some new friends. The cocktails here regularly receive the establishment 'best bar' in Auckland awards largely due to the creative and thoughtful cocktail menu.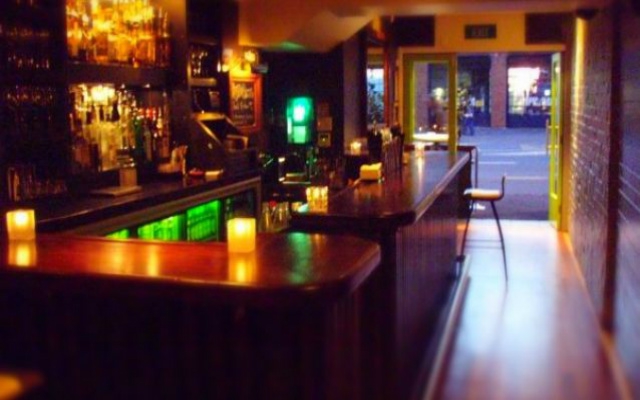 6.  Bungalow 8
Describing itself as a mix of LA glam and NY cool this über funky bar is a party hotspot in the city. With a good helping of funky tunes pumping out courtesy of the house DJ this Viaduct Harbour bar offers a smooth and stylish atmosphere which has attracted a number of celebrities. There is a unique selection of cocktails available including the extremely spicy Bloody Joseph, a Bloody Mary where the heat is turned up with wasabi, ouch!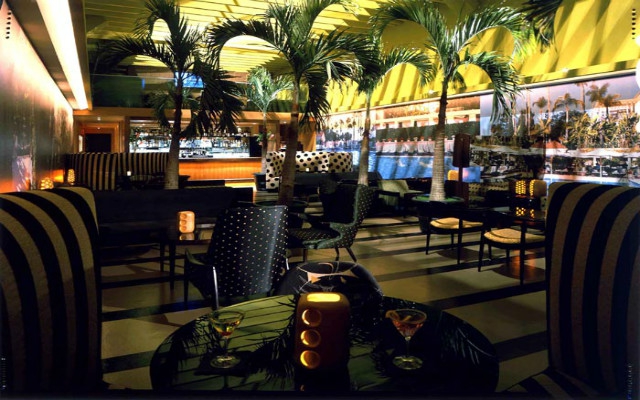 7.  Suite Bar
Suite bar is one of those places that the regulars love, a slick, underground Manhattan cool vibe with simply some of the most brilliantly inventive cocktails in the city. The bartenders here are passionate about mixing up new brews and guard their creations recipe jealously. The bestselling Rose, by Damien (exact ingredients unknown) may or may not include rose vodka, and gives a spine chillingly pleasant taste that tingles all the way down.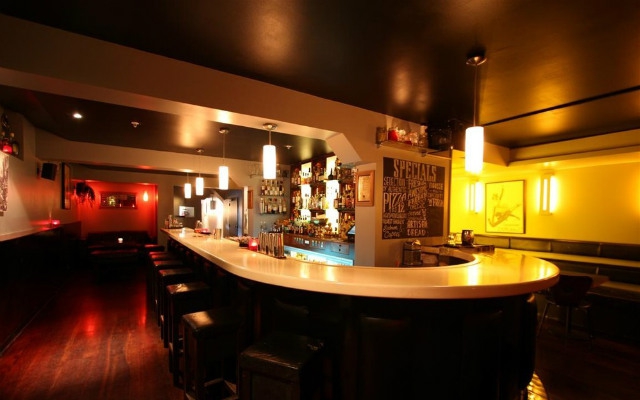 8.  Fukuko
This Japanese bar is quickly becoming a lynchpin of Britomart's already formidable array of bars. The atmosphere is wonderfully exotic and unusual while the shochu (Japanese spirit) infused cocktails create a unique spin on classic concoctions. A must try here is the 1841, a raisin infused shouchu blend with a smooth rum float that leaves a fresh well blended taste of spice and bitter.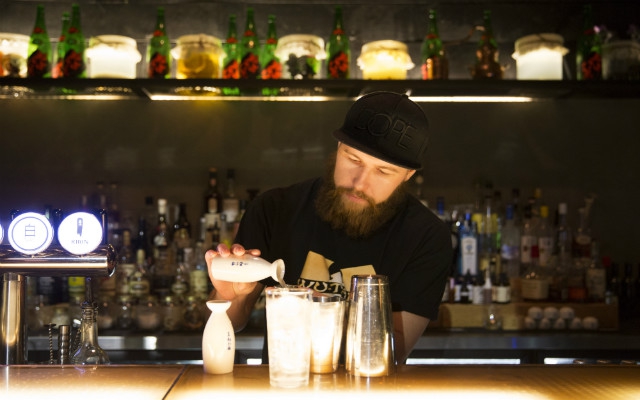 9.  XuXu Dumpling Bar

Xuxu Dumpling Bar is a French Vietnamese influenced cocktail bar and restaurant situtated in the vibrantBritomart area of downtown Auckland. The menu features a range of light plates infused with fresh flavours of South-East Asia. The intimate decor features no bar stools but is designed with stylish tables to create an intimate atmosphere. Along with expertly prepared cocktails, the wine list, choice of boutique beers and spirits have been selected  to complement the food.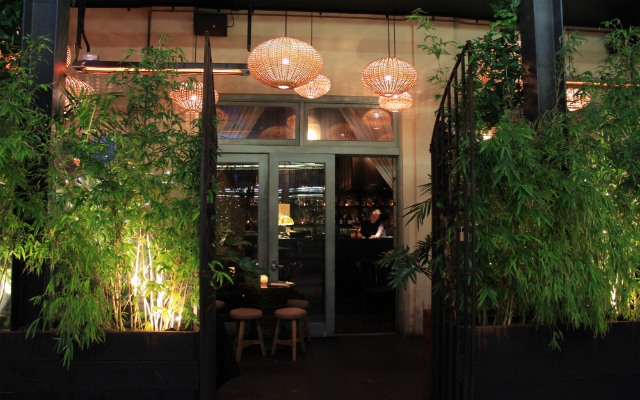 10.  Caretaker

Caretaker is a New York style cocktail lounge situated in the Britomart precinct and inspired by the golden era of bartending. With a belief that the cocktail is a simple thing and what matters most is that it's made right, every detail has been considered, from the fresh pressed juice right down to the ice in your glass. There's plenty of cocktails on offer from the ever-changing menu or, you can trust your host to suggest the perfect drink for you.