Free Things To Do In Auckland
Our guide to the top 10 free experiences in Auckland
As New Zealand's largest and most heavily populated city, Auckland is not short of things to do. But for those budget conscious visitors to the city, what is there to see and do without impacting the budget?

To help you save a few pennies, we've put together our 'Top 10 Free Things To Do In Auckland' guide to offer some inspiration...

1. Auckland War Memorial Museum

Auckland War Memorial resides in one of the country's finest heritage buildings. The striking neo-classical building enjoys a commanding presence over Auckland, attracting half a million visitors a year. The museum is home to natural history and cultural exhibits along with being a signifcant site of remembrance for those affected by war. The museum includes lots of interactive areas for families to enjoy.

Location: Auckland Domain, Parnell.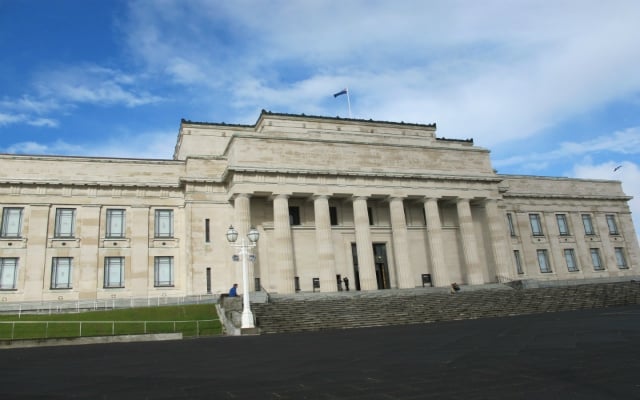 2. Auckland Art Gallery
See over 15,000 works of art housed in a listed heritage building. First opened in the 1880's, today visitors can explore the work of artists from the 12th century to contemporary pieces. Auckland Art Gallery is one of New Zealand's largest and most renowned collections of both local and international artists.

Location: Corner of Kitchener and Wellesley Streets.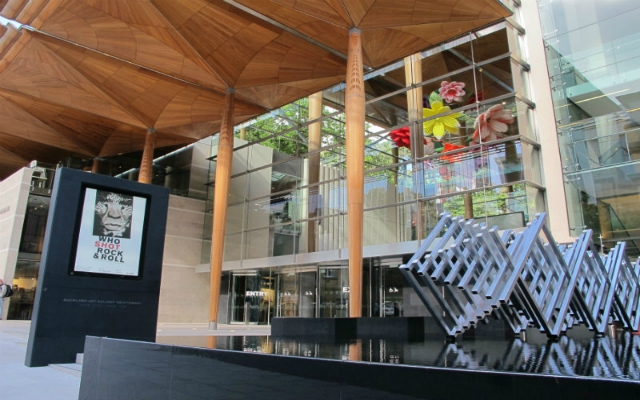 3. Torpedo Bay Navy Museum

Open 10.00am - 5.00pm daily, the museum houses a unique collection of historical objects that showcase the history of the Royal New Zealand Navy. Pieces on display range from functional to ceremonial along with social and personal items that illustrate the lives of the country's naval personnel. The popular Torpedo Bay Cafe is located onsite with views of the Hauraki Gulf.

Location: 64 King Edward Parade Torpedo Bay, Devonport.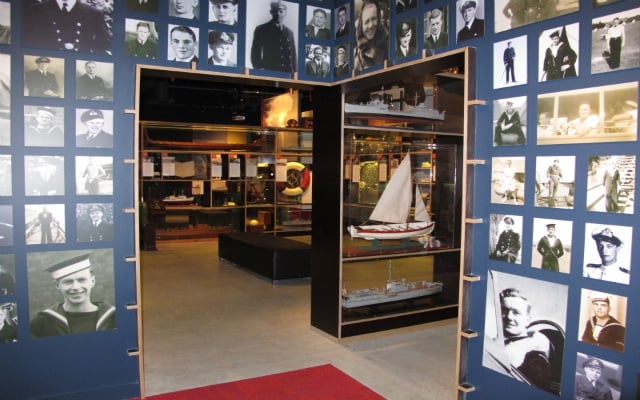 4. North Head Historic Reserve

North Head Historic Reserve is situated in the seaside village of Devonport. The reserve features a series of tunnels and defences that are a reminder of the military past that went up to the Second World War. The reserve also offers fantastic views of the Auckland skyline and Hauraki Gulf.

Visitors can either walk to the summit or, drive up to a small car park close to the top. Be sure to check out the Stone Kitchen Theatre on the western side of the barracks which shows 'Maungauika - the story of a mountain'.

Location: Takarunga Road, Devonport.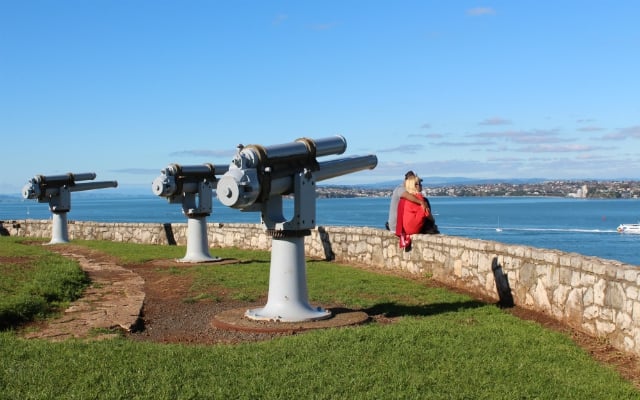 5. Waitakere Ranges Regional Park

Head over for a day out on Auckland's wild and untamed west coast. The Waitakere Ranges Regional Park is a hiking paradise. The park covers over 40,000 acres of rainforest and rugged coastline, 250km of walking tracks, and beautiful waterfalls. The Arataki Visitor Centre is a good starting point to get detailed maps and guides of what to do in the area. Piha, Karekare and Muriwai beaches are close by and well worth a visit.

Location: Waitakere, West Auckland.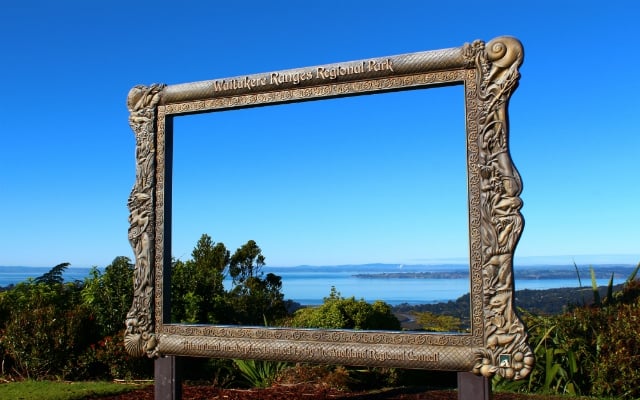 6. Auckland Botanic Gardens

A great spot to enjoy a leisurely few hours. Covering 64 hectares, Auckland Botanic Gardens is a tranquil setting that showcases over 10,000 plants from all over the world. Visitors can enjoy the rock garden, the spring blossom valley, the New Zealand native plant collection and award winning roses. Enjoy a picnic or, enjoy a coffee at the impressive onsite cafe.

Location: 102 Hill Road, Manurewa.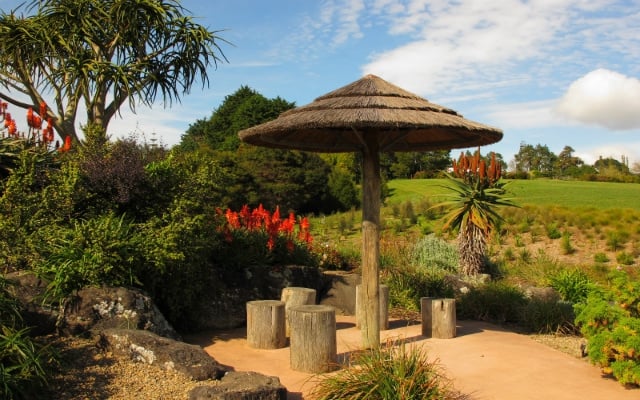 7. Mt Eden

As the highest volcano in Auckland, Mt Eden is a popular free attraction and iconic landmark of the city. A walk (or drive) to the 196 metre high crater summit offers some fo the best views of city skyline and a fantastic 50-metre deep crater. Also known as 'Maungawhau' (Mountain of the Whau Tree), the domain is a protected archaeological site. It's a site of one of the few remaining examples or Maori urban landscaping in New Zealand.

Location: 250 Mt Eden Road.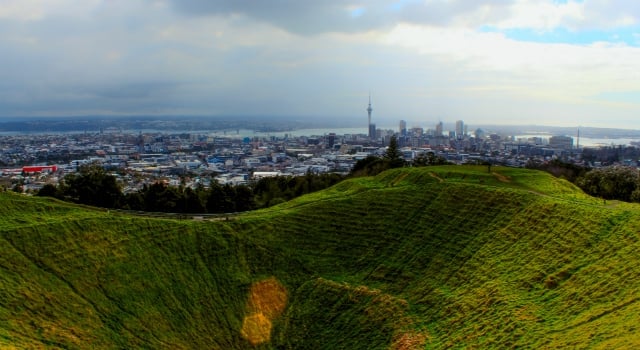 8. Michael Joseph Savage Memorial Park

Located close to the popular seaside suburb of Mission Bay, The Michael Joseph Savage Memorial Park is off Tamaki Drive and set amongst 49 hectares of land. The pristine memorial enjoys impressive panoramic views overlooking Waitemata harbour and Rangitoto Island. A tall obelisk, sunken pool and the landscaped gardens represent a memorial to New Zealand's first Labour Prime Minister (1872 - 1940) and also the founder of the Welfare State.

Location: 19 Hapimana Street, Orakei. More info.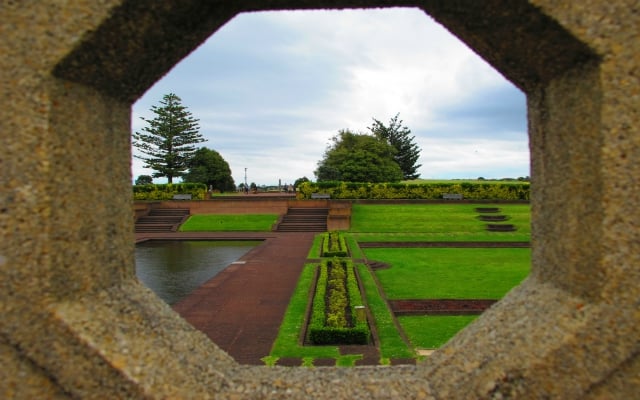 9. Muriwai Gannet Colony

A 40 minute drive to the west coast of Auckland, Muriwai Regional Park is home to many species of birds. However, it's the Gannet Colony that draws the most visitors. Two viewing platforms offer superb vantage points to observe the gannets in a spectacular coastal location. The colony tends to be deserted during May through to June but Muriwai beach alone is still worth the trip.

Location: Waitea Road, Muriwai.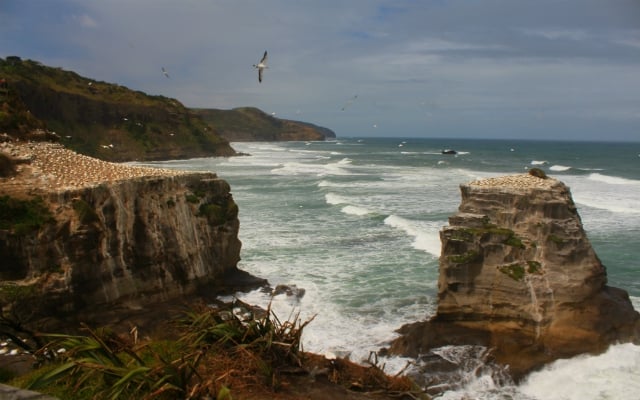 10. Weekly Markets

There are plenty of weekly markets to spend a few hours. To the north, the Matakana Farmers' Market is hugely popular market every Saturday. La Cigale is a french themed market in the upmarket suburb of Parnell, while the Auckland Tourist Market on Sunday is held in the iconic 'Cloud' structure by the ferry terminal on Quay Street. The City Farmers' Market takes place downtown in the Britomart precinct offering live music and fresh produce on Saturdays. More info.